Reported from Surface.
Read the original here.
06-17-21
SUSTAINABILITY
A Sustainable Design Marketplace Where the Mission is Buy Less
An e-commerce platform whose goal is to get you to buy less stuff? As implausible as it might seem, that's the ethos of Living Deep, a sustainable design marketplace offering up a highly edited selection of furniture, housewares, lighting products, and more from the world's leading green brands. Here, we get the scoop from the company's architect CEO and cofounder Jason F. McLennan.
BY NATE STOREY
June 17, 2021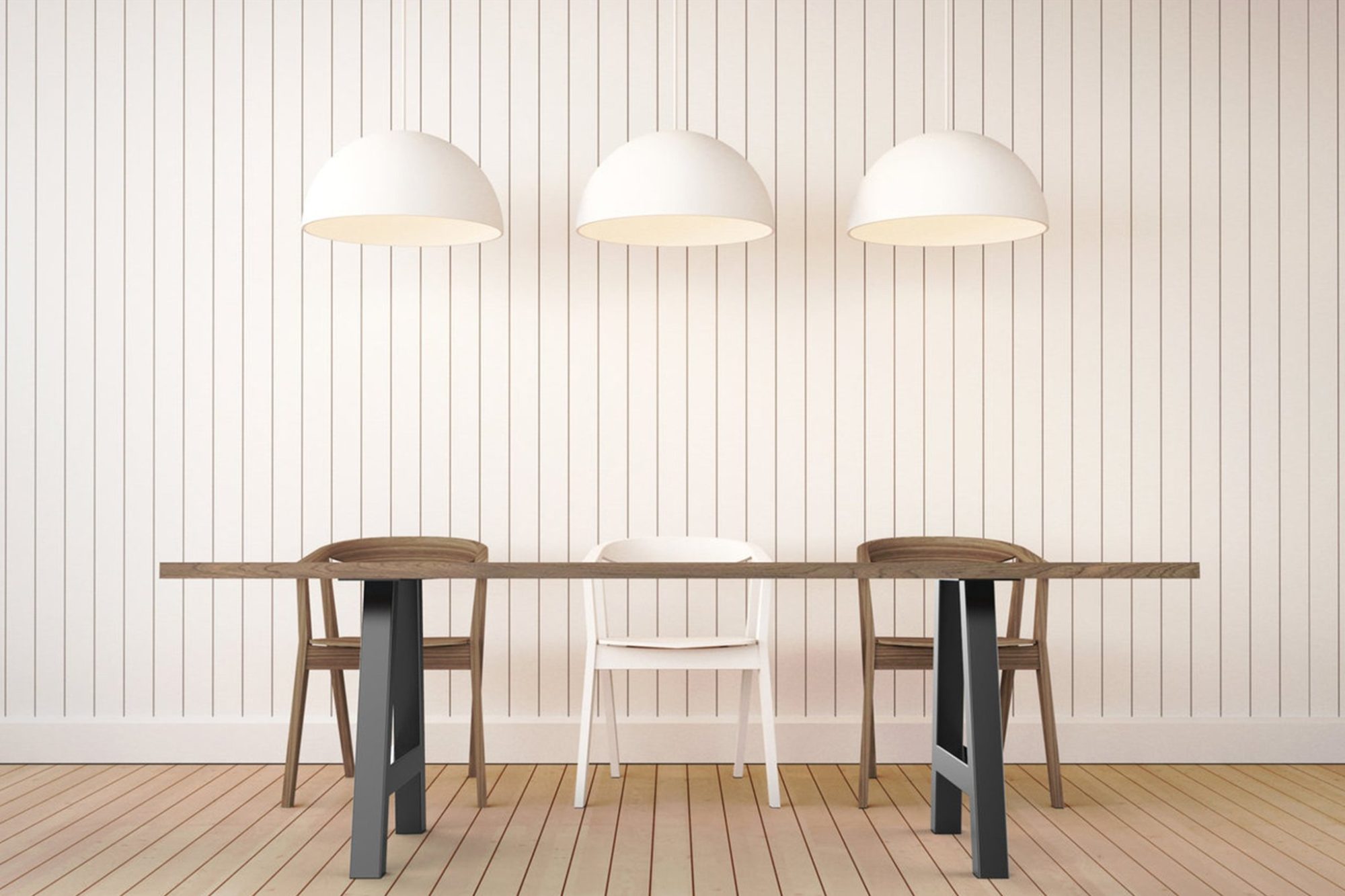 Why did you decide to launch Living Deep and what sort of impact are you hoping to make? 
We want to challenge the status quo of consumerism, which is about buying too many things with no consideration of their environmental and social impacts. Our vision is to help consumers make more informed choices so they buy less stuff and instead invest in durable, quality design that supports people's values. Our product curation process takes the anxiety out of a purchase decision—the marketplace is curated for sustainability, social justice, and transparency. Many of these products come from projects McLennan Design has direct experience with. With one of our main pillars being to buy less stuff, we are hoping to make an impact in the way that people view the items they think they need in their daily lives. 
What's the approval process like for a brand or designer to join the marketplace?
We are primarily looking for third-party certifications as well as our reviews of company materials and information on sustainability. A lot of the products are ones we've used as green architects in the past and vouch for through our own experience. For the past year of the pandemic, our vetting process has been based on 'way' too many hours spent with our vendors on Zoom. The time investment and deep conversations have been crucial in building solid relationships during our curation process. 
Every product is on a path towards more responsible consumerism and we push for ingredient sourcing and manufacturing transparency wherever possible. Our Living Deep marketplace is built on relationships—trusting our family of vendors, whether they are small-scale artisans or some of the largest manufacturers in the world.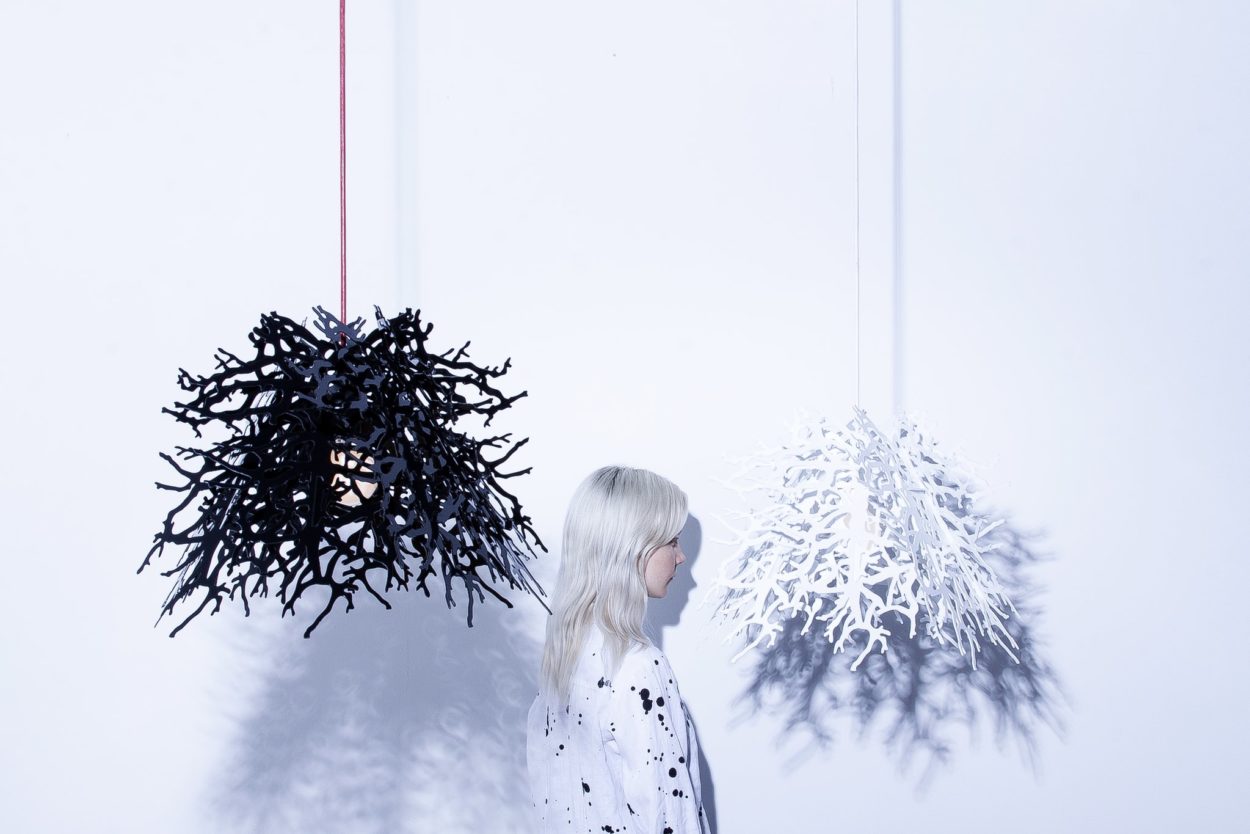 Living Deep is guided by three values: buying less stuff, investing for life, and being the change. Explain what means exactly and how the company is staying true to those values. Buying less stuff is a unique brand pillar for an e-commerce company! 
As a society, we've got to stop buying cheap stuff as it simply costs the world too much when you consider the entire creation and delivery process. People need help making these informed decisions, and that's where Living Deep comes in.
Our end goal is to radically transform the worldwide marketplace for home renovations, furnishing and decor via conscious capitalism and responsible consumerism. We want folks to place a higher value on having fewer things but of higher quality. It's for the benefit of the planet and all our futures.
We certainly don't need another store or marketplace, but we definitely do need more that we can trust. We want people to only buy what they need and the most ethically and expertly made option of that need that is beautiful yet gentle on the earth, and of course, designed to last. With our thorough vetting process, the items in our marketplace match our own ethos. 
What are a few brands/designers in the marketplace that exemplify the mission of Living Deep?
We're quite adamant about all the brands within the Living Deep marketplace which embody our mission. We really have become a family, regularly trading breakthroughs and new ideas in sustainability, whether it relates to packaging or is more product-specific, but a few examples would be certified B Corp Avocado, who produce all of their products in the Los Angeles area, effectively cutting out significant carbon emissions from shipping and ensuring ethical labor and manufacturing with certified green materials; climate-neutral brand Grain, who create sustainably sourced, heirloom-quality designs and Meyer Wells, who source all wood from local, renewable sources and finish products with low VOC and HAPS free finishes. They also offer a "tree for table" program, replanting trees for every table sold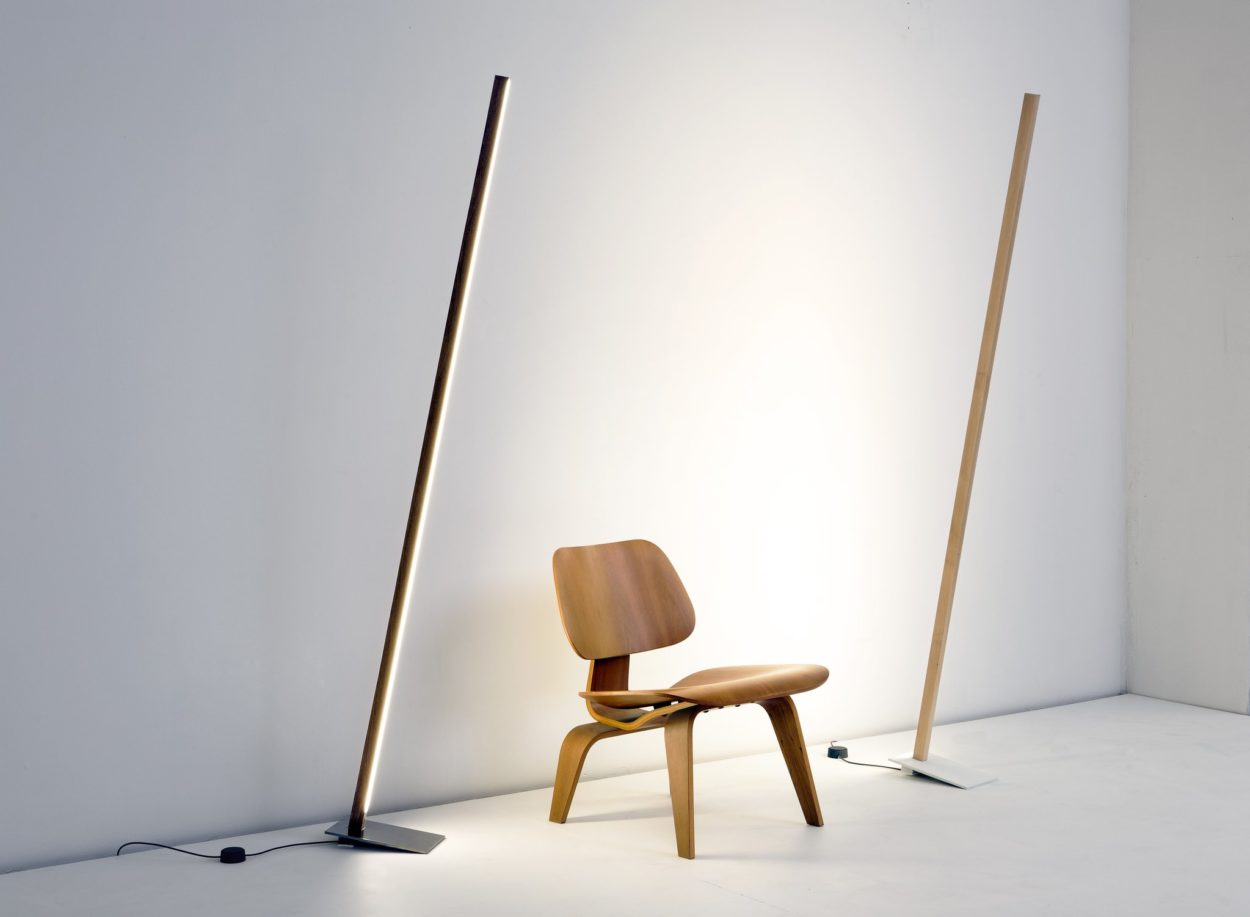 How does Living Deep provide an unprecedented level of transparency in terms of materials, sourcing, and manufacturing?
There is no universal standard for sustainable manufacturing yet—although the new Living Product Challenge by the International Living Future Institute (ILFI) comes close—so we see transparency in being very clear with the ethical standards we look at to curate our products. We campaign daily for folks to look at the Declare 2.0 Label by ILFI, but we feel good knowing that every brand we carry is on a 'deep green' path, making progress towards positive environmental and social benefits. We also look beyond the expected certifications like Forest Stewardship Council (FSC) and avoidance of Living Building Challenge (LBC) Red List chemicals. We look for products that are durable enough for extended initial and secondary uses.
What's the biggest hurdle on the road to widespread conscious consumerism right now?   
Most existing marketplace sites, even those that are rooted in sustainability, are overwhelming in their offerings, featuring little to no curation, which leaves busy shoppers with frustration where they could be finding education and inspiration to change their habits. We want to provide that trusted curation to make the shopping process both quick and enjoyable so consumers know they are making an informed choice without getting lost in the process.