Daina Higgins is a Philadelphia based artist. Born and raised in Columbus, Ohio, she moved to New York to complete her BFA at the School of Visual Arts and her MFA at Queens College CUNY. Inspired by the inner suburbs of New York and Philadelphia, Higgins explores the "unheroic landscapes" on the margins of major cities. As an urban landscape artist, she paints the built environment and focuses on the "non-places" and everyday scenes that are often unseen by tourists. Her work cherishes spaces on the periphery, reflecting the depth, drama, and ephemerality of subjects within these locations.
Career Highlights - Exhibitions: The Woodmere Art Museum (2021), Contemporary Art Matters in Columbus, Ohio (2020), Elizabeth Harris Gallery, New York, NY (2012), Rebecca Ibel Gallery, Columbus, Ohio (2009), Queens International 4 at The Queens Museum, NY (2009), University of LaVerne's Harris Art Gallery (2009) - Installations: Paintings on permanent view in the Pennsylvania Convention Center - Awards/Grants: Elizabeth Greenshields Foundation (2019 and 2020), Joan Mitchell Foundation MFA Grant (2009), - Featured in: The New York Times, ArtNews, The New York Sun, The Village Voice, The Columbus Dispatch, and The Brooklyn Rail.
Daina discusses her work which was featured at the Pennsylvania Convention Center.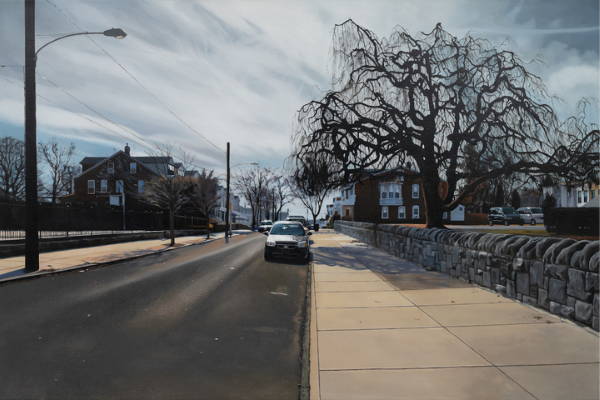 Monastery Street and Ridge Avenue Date
by Daina Higgins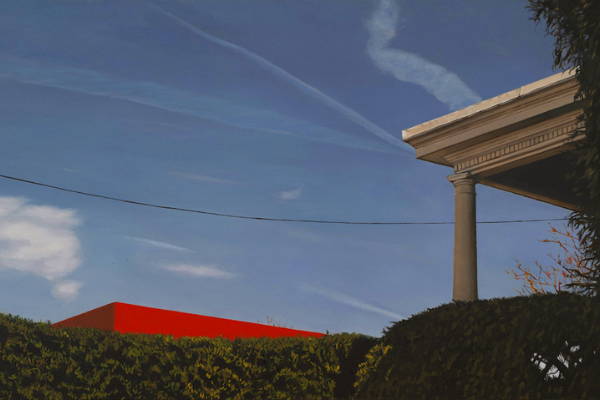 Front Porch
by Daina Higgins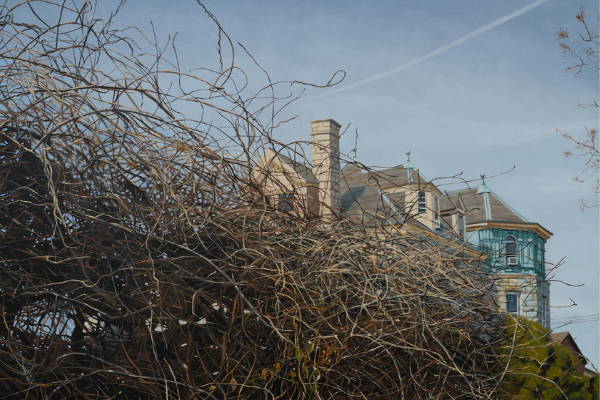 Langhurst on Ridge Avenue Date
by Daina Higgins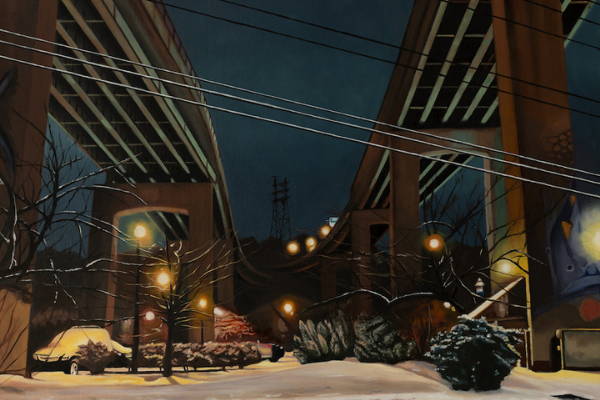 Ridge Avenue at Route
by Daina Higgins