WHAT DOES LIVING DEEP MEAN?
Purpose. Alignment. Curation. Beauty.
+ Living Deep means approaching every decision in your life with purpose. We're an online marketplace of ecologically and socially responsible home and lifestyle products that are gentle on the earth, beautiful to behold, and designed to last.
+ Living Deep means aligning how you live with your values and ethical stance on issues ranging from human welfare to planetary welfare. It means aligning where and how you spend your money with choices that are responsible.
+ Living deep means curation. Both the curation we do for our collection and the curation you do for your home.
+ Living Deep means beauty. The beauty in all that surrounds us in daily life and in the experiences that you create for yourself.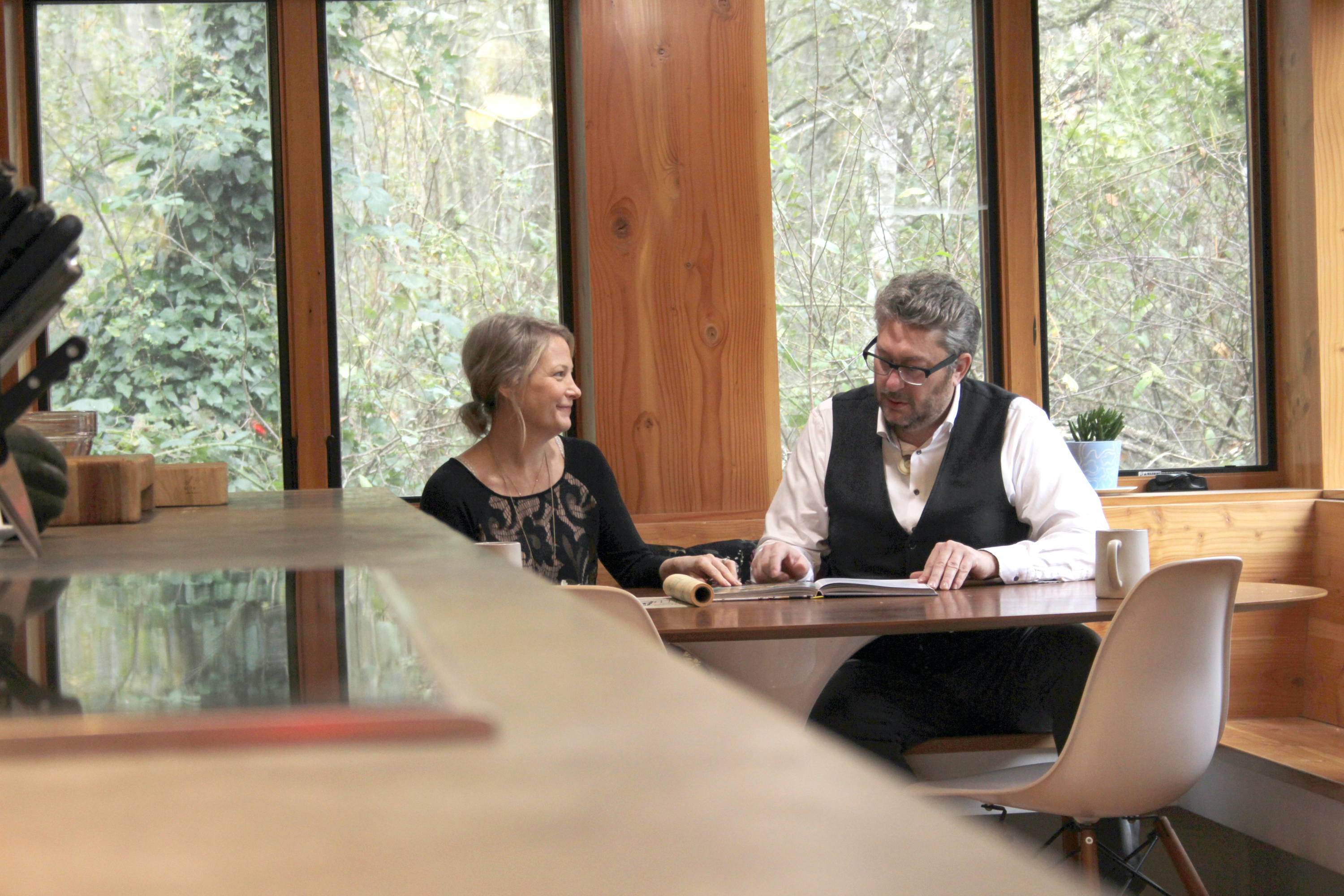 Living Deep curators Tracy and Jason F. McLennan

Does it mean spending more for better quality? Yes, often it does. The inexpensive items you typically see in stores come with hidden 'externalities' such as child labor, unsafe or unhealthy worker conditions, habitat destruction and environmental pollution. At Living Deep we are on a mission to educate you about the consequences that come with buying inexpensive, low quality items; consequences that deeply affect our planet and its inhabitants. We invite you to join us in being a force for good. Consider Living Deep an invitation to take a step towards a happier, healthier planet.
Please join us!