Our collection of products features a wide range of third-party certifications, including governmental agencies, non-profits, and independent laboratories in our search for the most responsible companies and products. Please see below for a complete list of certifiers featured within the Living Deep collection and links to their external websites where you can learn more about each certification and their requirements. We selected only certifications that are reputable, transparent, and have a focus on social and environmental justice. We are constantly evaluating and reassessing the certification landscape to ensure you'll find the most sustainable products in our collection.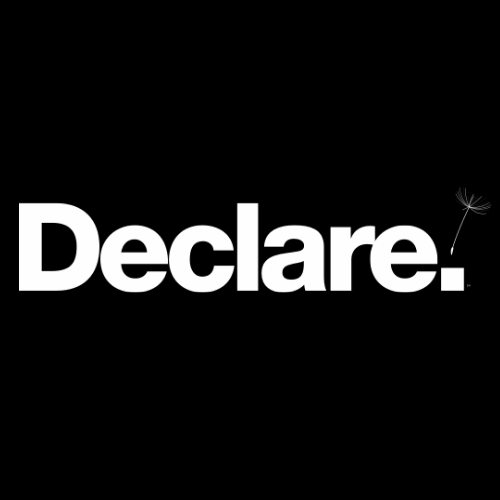 Declare is a transparency platform and product database that is changing the materialsmarketplace. Since its launch in 2012, Declare has positively changed the materials marketplace byoffering simplicity and ease of use to both manufacturers and specifiers to facilitate the exchange ofinformation and enable a future of healthier buildings.


JUST is not a certification program, it is a transparency platform for organizations to disclose their operations, including how they treat their employees and where they make financial and community investments.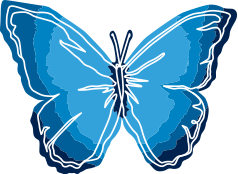 Manufacturers are using the Living Product Challenge framework to rethink the way products are made. Instead of trying to be "less bad," they are creating goods that have a positive impact.
1% For The Planet - Our business and individual members give directly to highly vetted environmental nonprofit organizations. We're here to certify that giving, and ensure our members' donations make the most impact possible.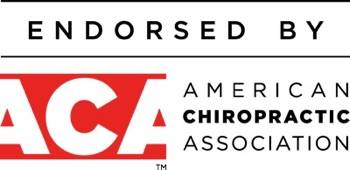 An ACA endorsement is given to products that are of the highest quality after thorough review, analysis, testing and evaluation by a review board of doctors of chiropractic with specific and related expertise and final approval from ACA's Board of Governors.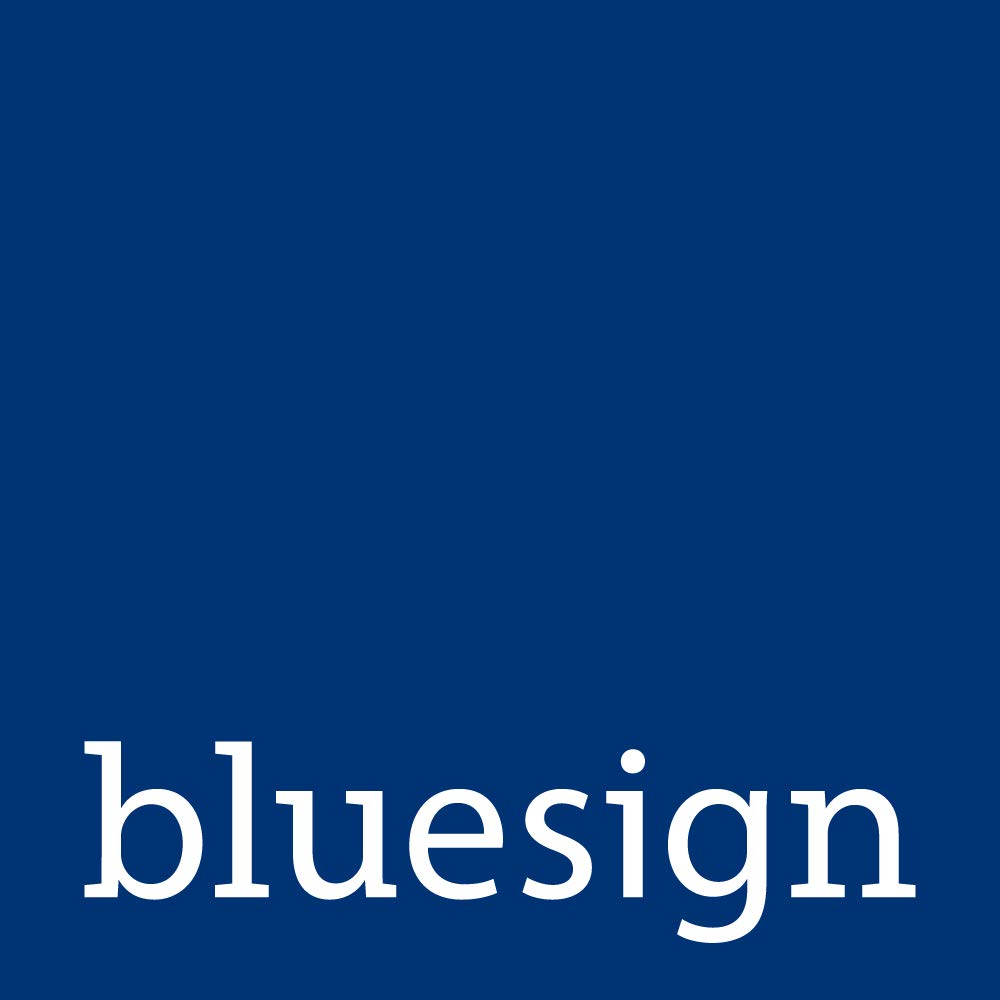 Bluesign products are responsibly manufactured by using safer chemicals and fewer resources, including less energy, in production.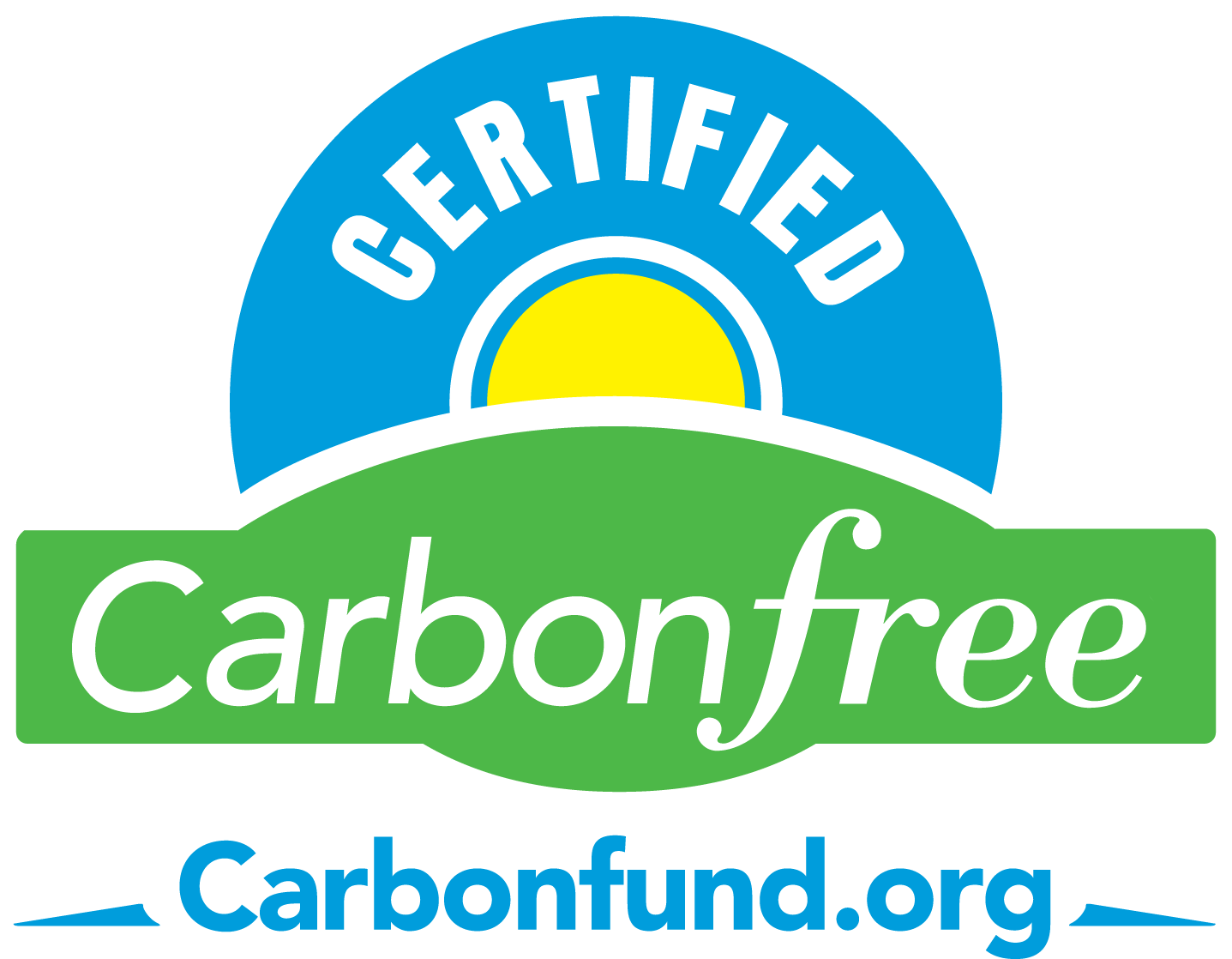 Carbonfree Certified determine the carbon footprint of the product and associated carbon emissions are offset with reduction projects.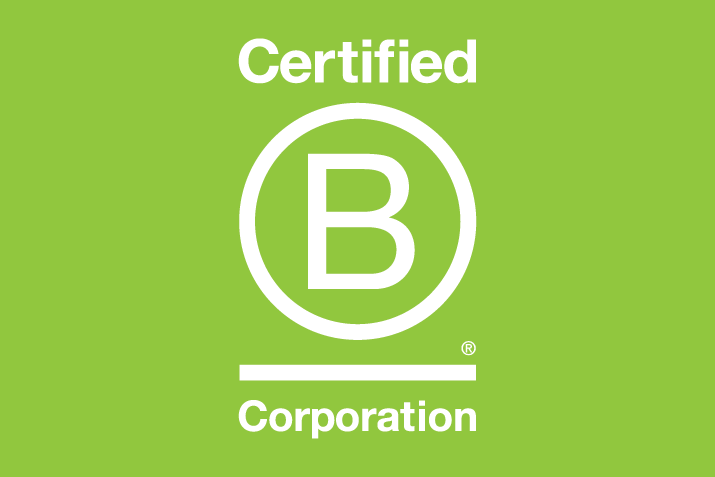 Certified B Corporations are a new kind of business that balances purpose and profit. They are legally required to consider the impact of their decisions on their workers, customers, suppliers, community, and the environment.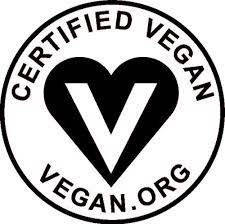 Distributed and recognized globally, the Certified Vegan Logo is a registered trademark, similar in nature to the kosher mark, for products that do not contain animal products or byproducts and that have not been tested on animals. The certified logo is easily visible to consumers interested in vegan products and helps vegans to shop without constantly consulting ingredient lists.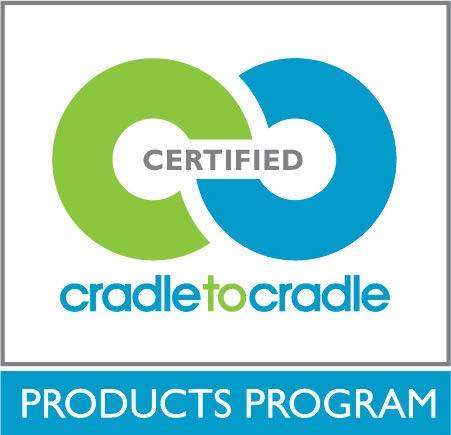 Cradle to Cradle Certified products are made with safer materials and responsible processes to positively impact people and our planet.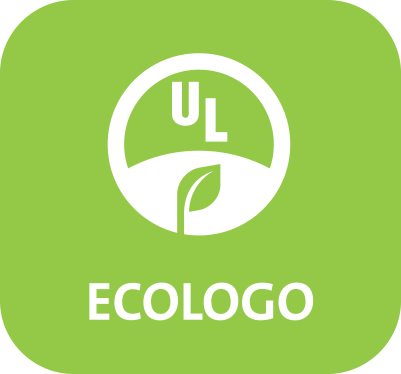 ECOLOGO certified products meet standards that can reduce the environmental impact of one or more stages of the product lifecycle.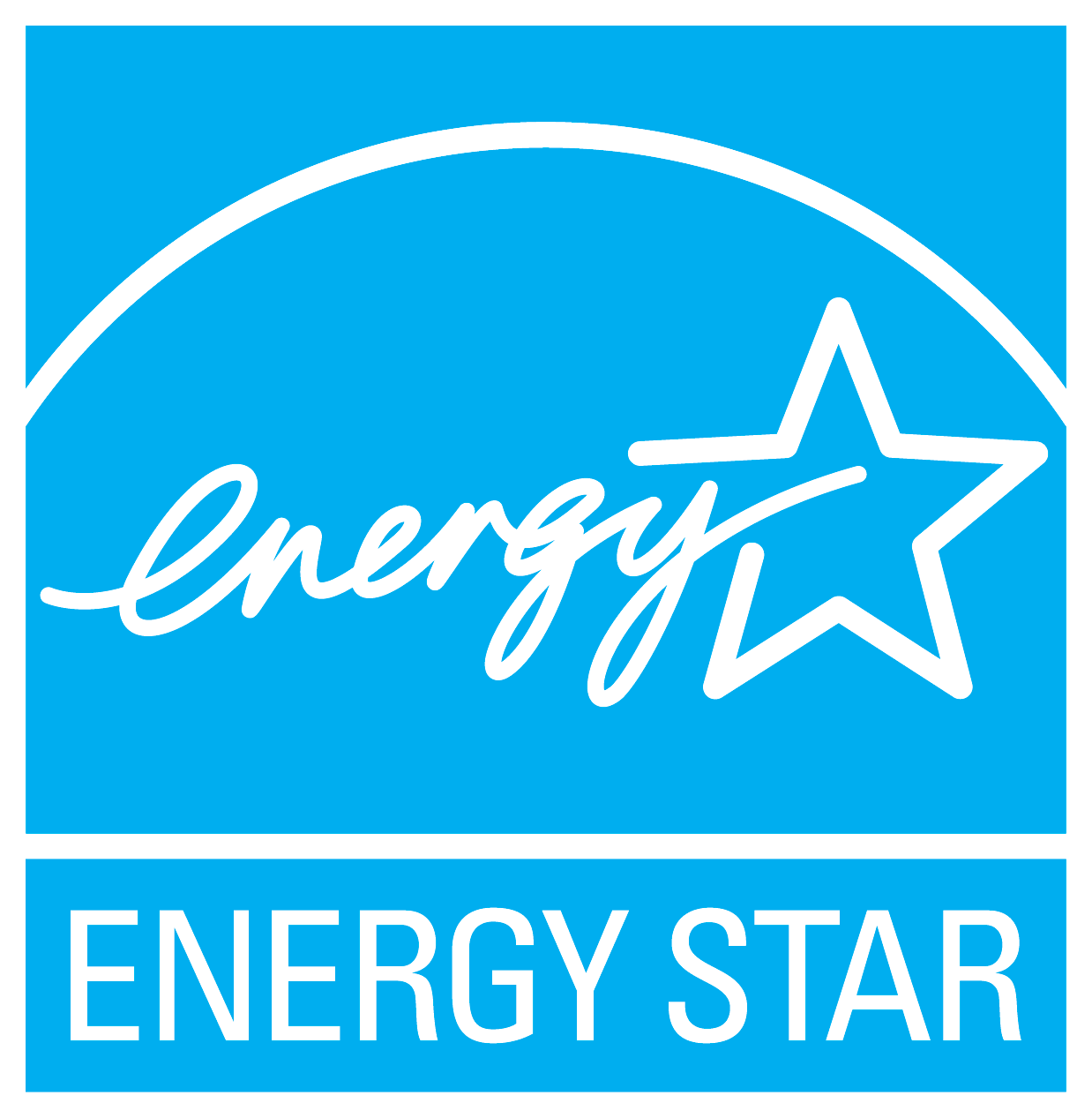 ENERGY STAR Most Efficient recognizes the best of ENERGY STAR certified products with highest efficiency and maximum carbon reductions.

An Environmental Product Declaration (EPD) is an independently verified and registered document that communicates transparent and comparable information about the life-cycle environmental impact of products.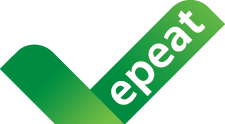 EPEAT products are assessed against criteria including energy use and have a reduced sustainability impact across their lifecycle.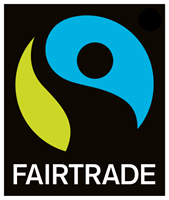 Fairtrade products are produced in line with ethical and environmental standards, including supporting farmers to tackle climate change challenges.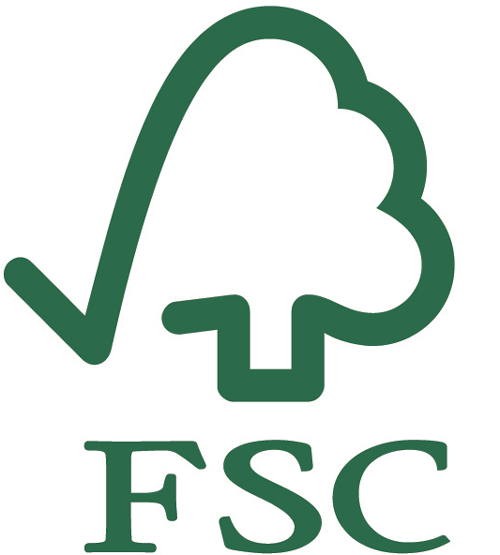 Forest Stewardship Council (FSC) certified products support responsible forestry, helping keep forests healthy for future generations.
The 'Checkmark and Tree' logo, the name 'Forest Stewardship Council', the initials 'FSC', and the brandmarks 'Forests For All Forever' are trademarks owned by Forest Stewardship Council A.C.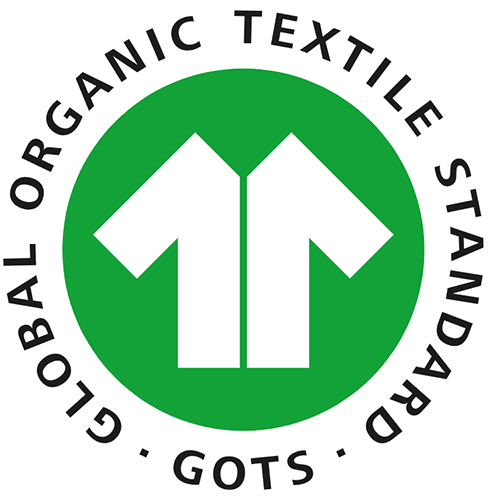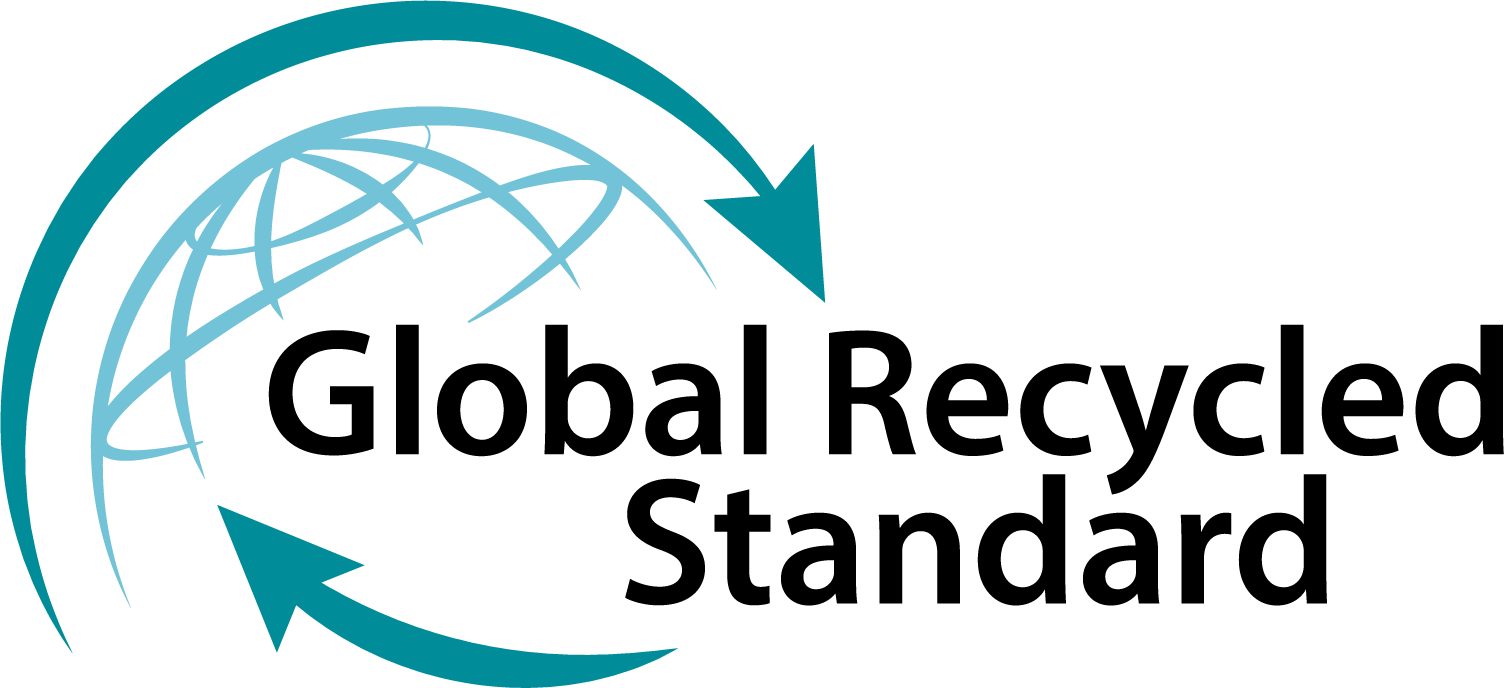 Global Recycled Standard products are made with at least 50% recycled content and meet social, environmental, and chemical requirements.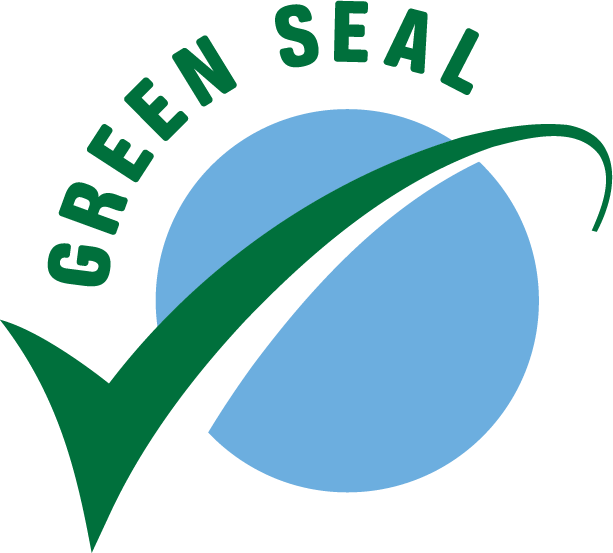 Green Seal certified products have reduced climate and environmental impacts at one or more stages of their lifecycle.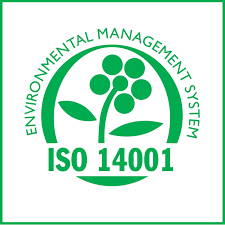 ISO 14001 is the international standard that specifies requirements for an effective
environmental management system (EMS). It provides a framework that an organization can
follow, rather than establishing environmental performance requirements.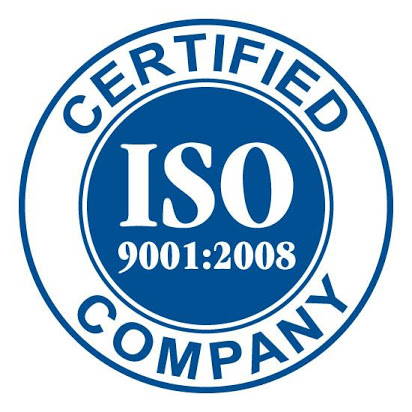 ISO 9001 is the internationally recognized standard for Quality Management Systems (QMS). It
is the most widely used QMS standard in the world, with over 1.1 million certificates issued to
organizations in 178 countries. ISO 9001 provides a framework and set of principles that ensure
a common-sense approach to the management of your organization to consistently satisfy
customers and other stakeholders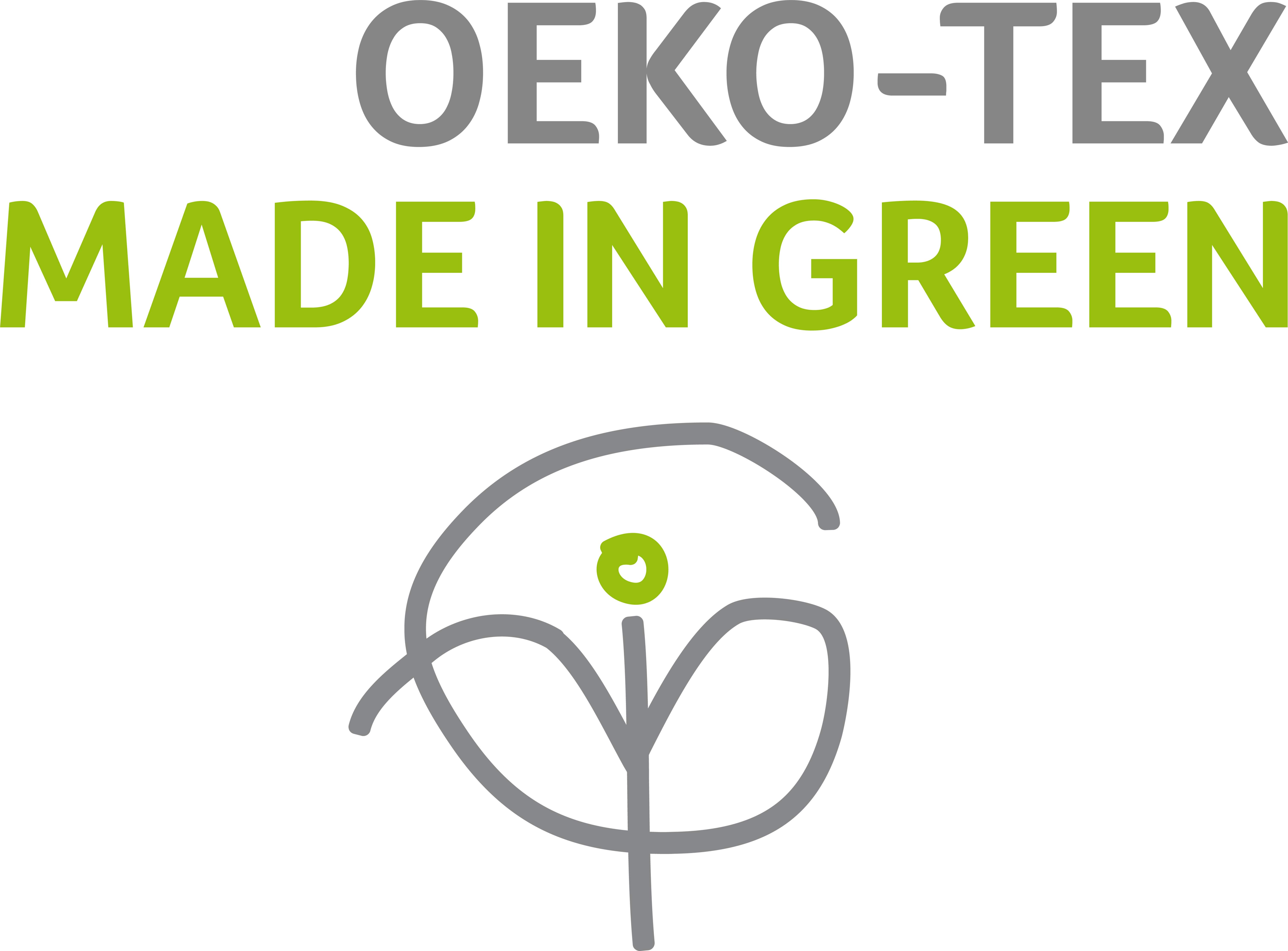 Made in Green by Oeko-Tex products are tested for harmful substances and made in safer workplaces with reduced environmental impacts.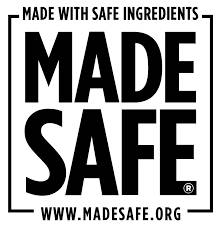 MADE SAFE® certified products - made with safe ingredients - are found across store aisles, from baby products to household to personal care and cosmetics.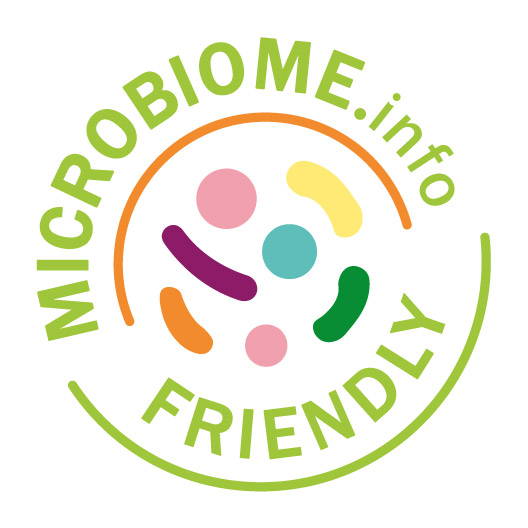 We have developed the world's first standards for microbiome-friendly products, which examine
cosmetic and skin care products and test their influence on the microbiome. Once the product has
passed the test, it may carry the "Microbiome-friendly" seal of approval. With our standards we bring
clarity to this confusing market.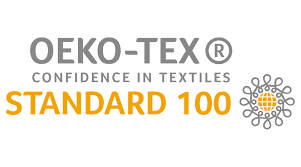 STANDARD 100 by OEKO-TEX® is one of the world's best-known labels for textiles tested for harmful substances. It stands for customer confidence and high product safety. Find out here what STANDARD 100 means and why it is worth checking for this label when buying textiles.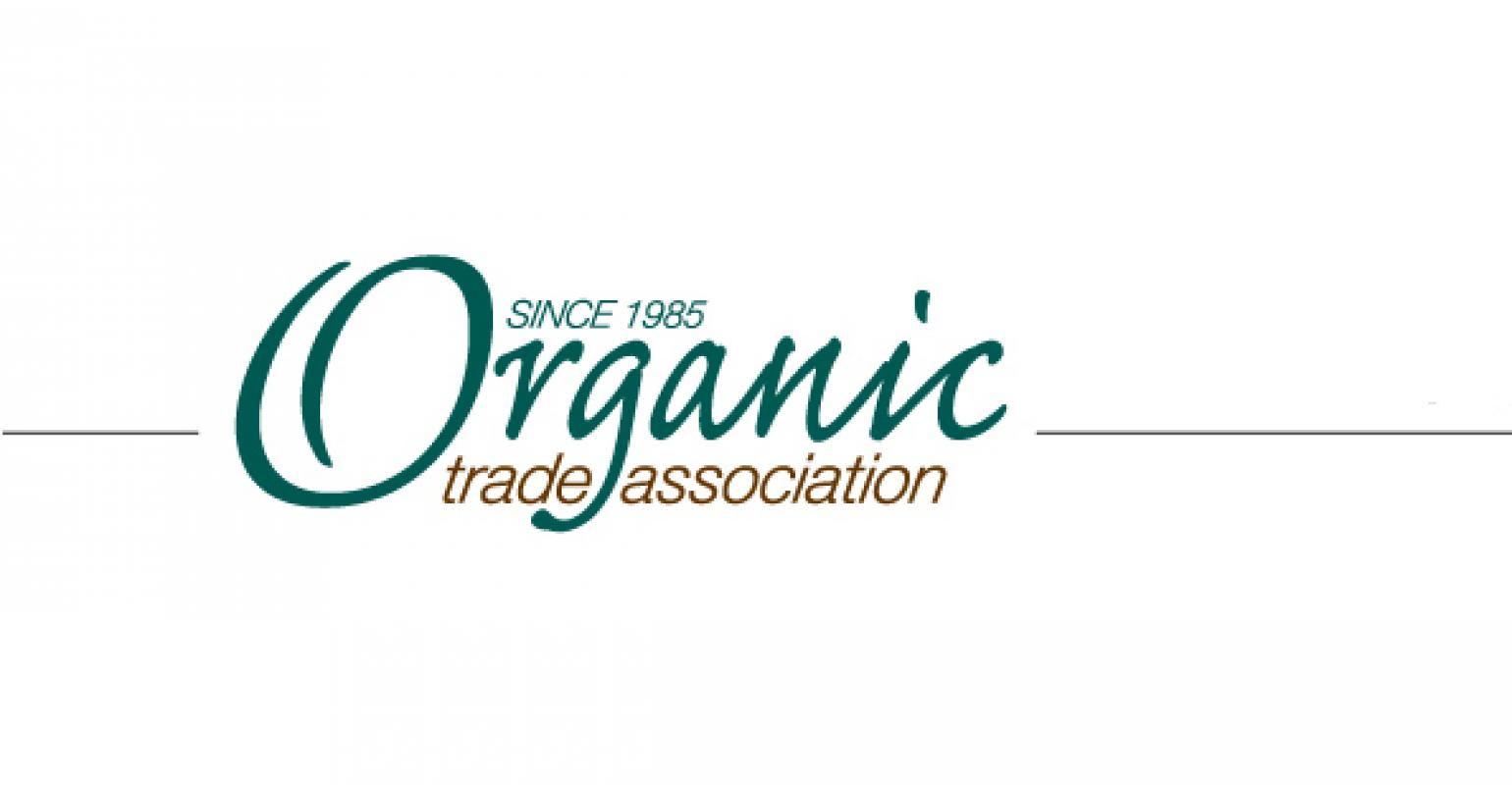 OTA's mission is to promote ethical consumerism, promoting and protecting the growth of organic trade to benefit the environment, farmers, the public and the economy.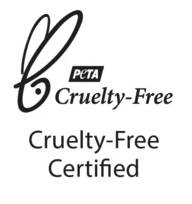 Companies listed either signed PETA's statement of assurance or provided a statement verifying
that they do not conduct or commission any animal tests on ingredients, formulations, or finished
products and that they pledge not to do so in the future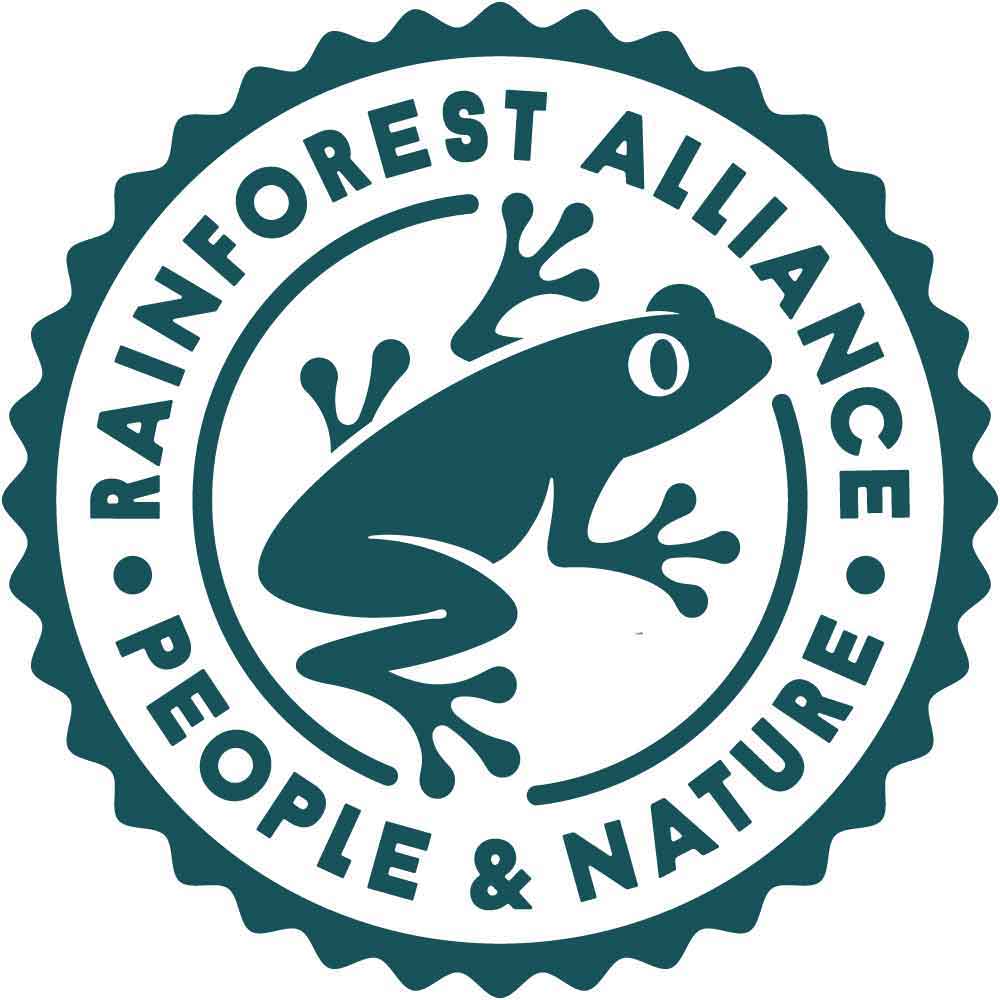 Rainforest Alliance's seal stands for more sustainable farming methods that help improve farmer livelihoods & mitigate climate change.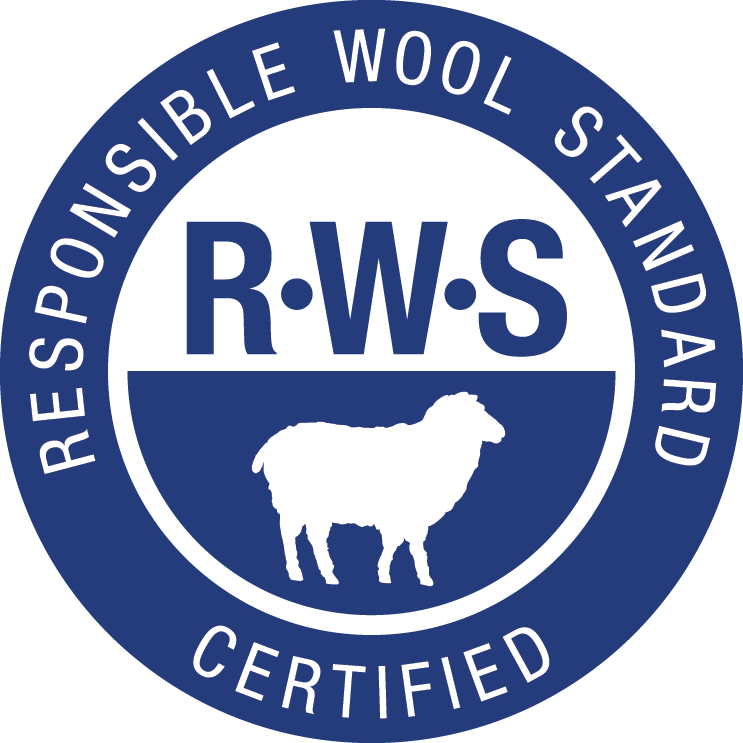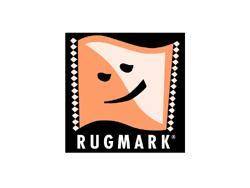 RUGMARK is a certification trademark, which assures importers and buyers that carpets with
this label have been manufactured/exported by a company which has committed itself to work
without illegal child labour, and which is subject to an effective surveillance mechanism.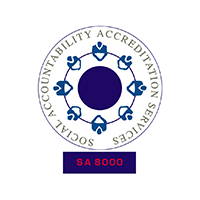 The SA8000 Standard is the world's leading social certification program. It provides a holistic
framework allowing organizations of all types, in any industry, and in any country to demonstrate
their dedication to the fair treatment of workers. Created by SAI in 1997 as the first credible
social certification, it has led the industry for over 20 years. SA8000 is available for
organizations of any size, in any industry, and in nearly every country of the world.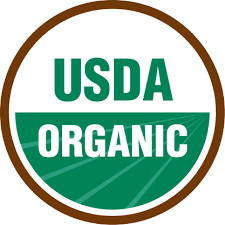 In order to make an organic claim or use the USDA Organic Seal, the final product must follow strict production, handling and labeling standards and go through the organic certification process. The standards address a variety of factors such as soil quality, animal raising practices, and pest and weed control. Synthetic fertilizers, sewage sludge, irradiation, and genetic engineering may not be used.