Our Product Certifications Explained
Our collection of products features a wide range of third-party certifications, including governmental agencies, non-profits, and independent laboratories in our search for the most responsible companies and products. Please see below for a complete list of product certifications featured within the Living Deep collection and links to their external websites where you can learn more about each certification and their requirements. We selected only third-party certifications that are reputable, transparent, and have a focus on social and environmental justice. We are constantly evaluating and reassessing the product certification landscape to ensure you'll find the most sustainable products in our collection.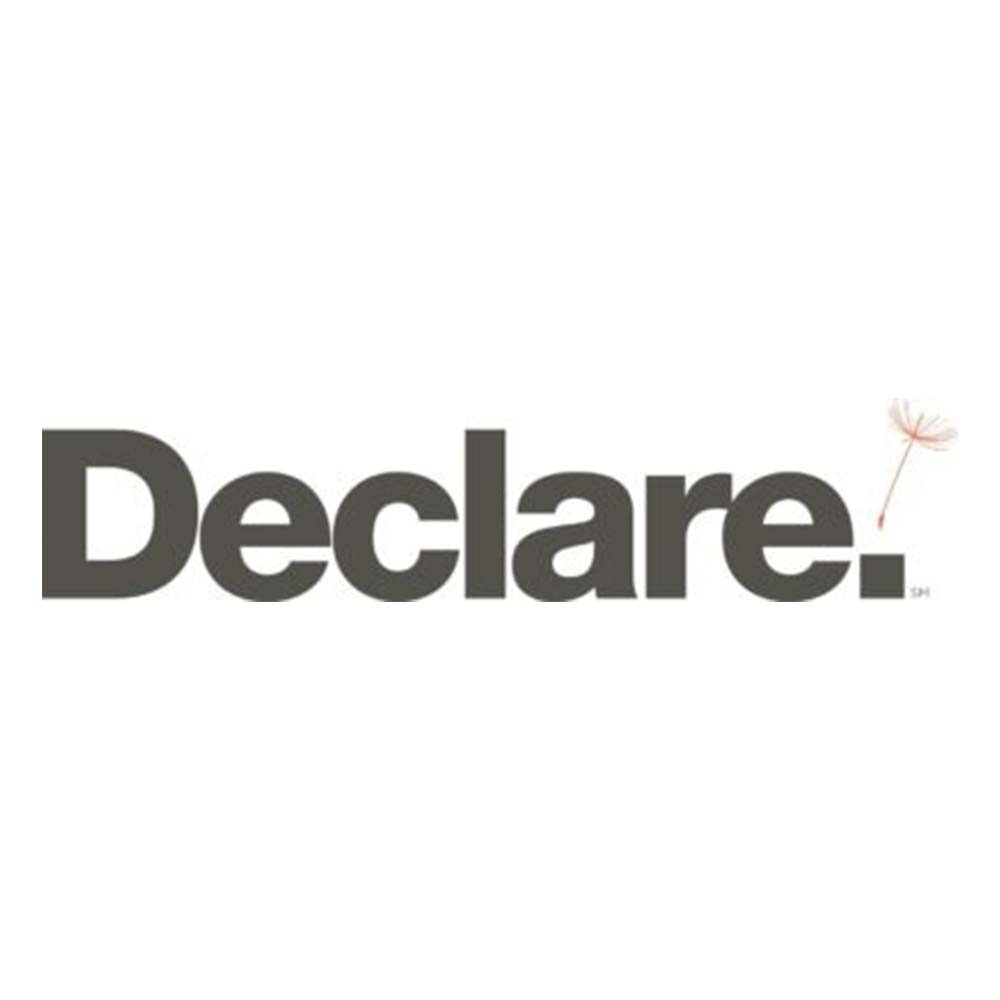 Declare is a nutrition label for building products. It is an eco-friendly certification designed to help specifiers quickly identify products that meet their project requirements.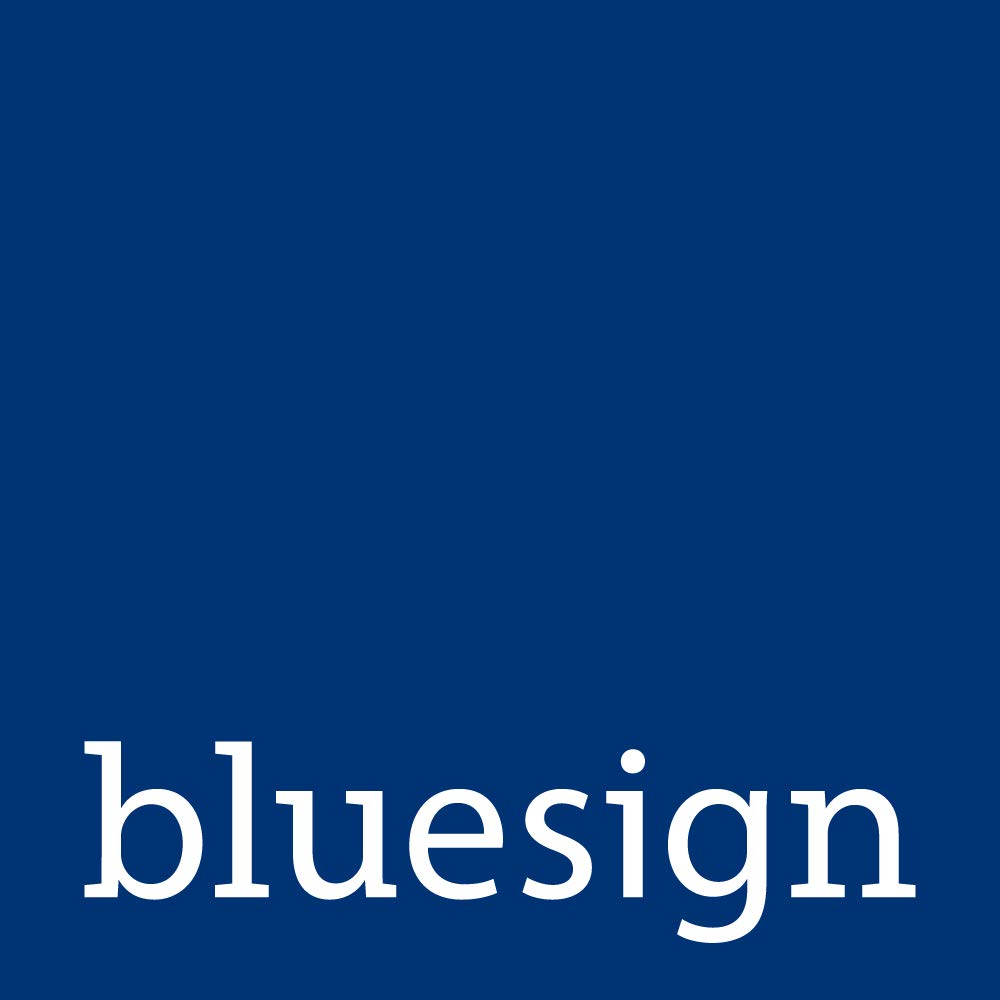 Bluesign is a sustainability certification that delineates products that are responsibly manufactured by using safer chemicals and fewer resources, including less energy, in production.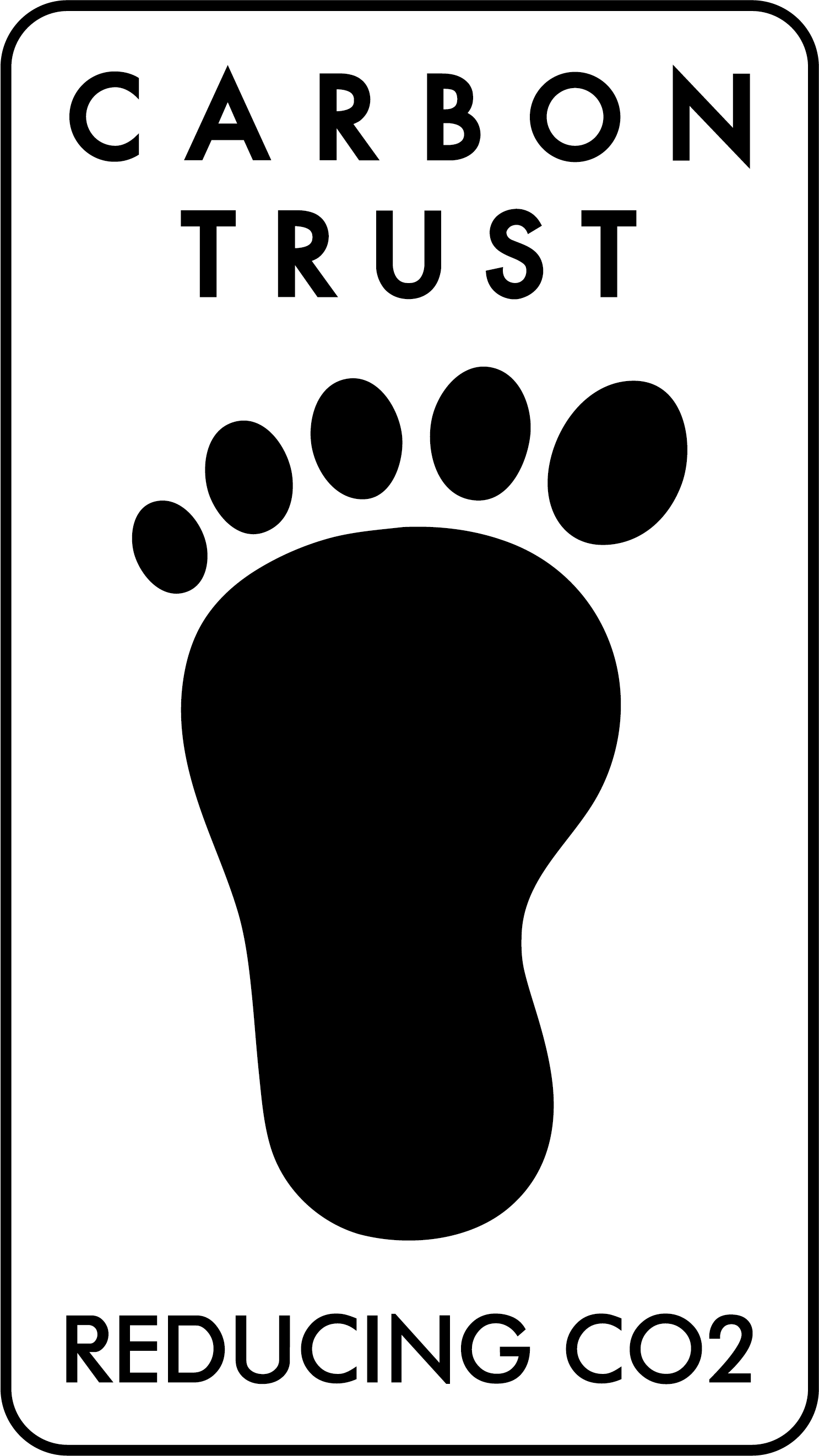 Reducing CO2 products reduce their carbon footprint year after year. An environmental certification by the Carbon Trust.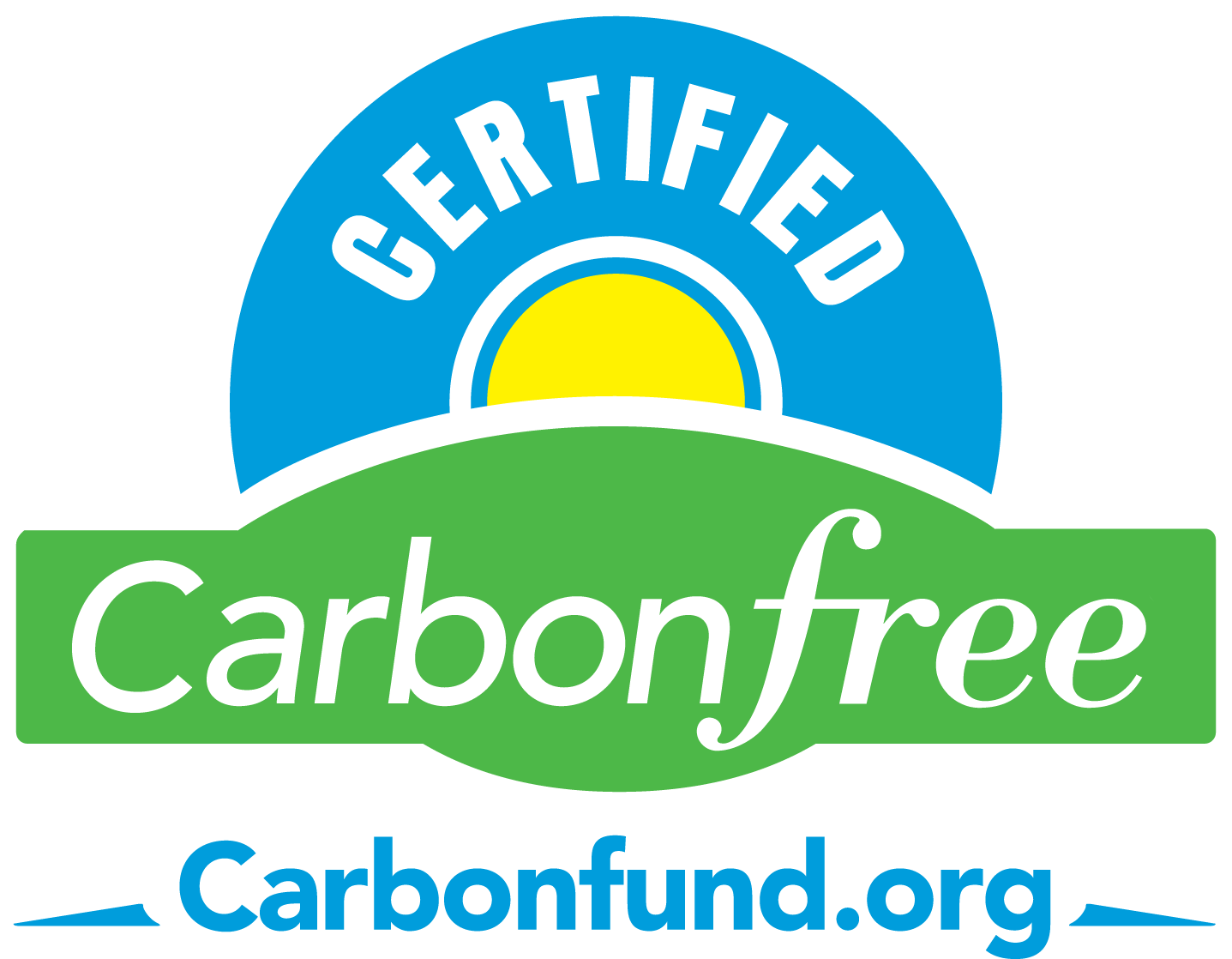 Carbonfree Certified determines the carbon footprint of the product and associated carbon emissions are offset with reduction projects.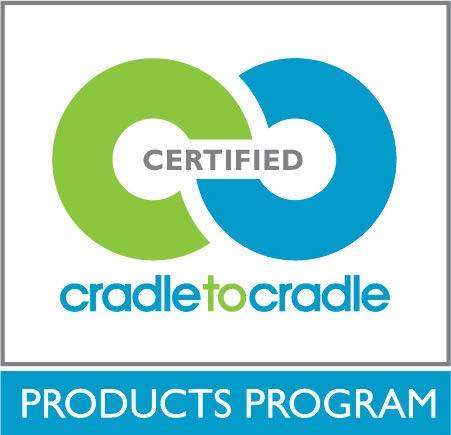 Cradle to Cradle Certified products are made with safer materials and responsible processes to positively impact people and our planet.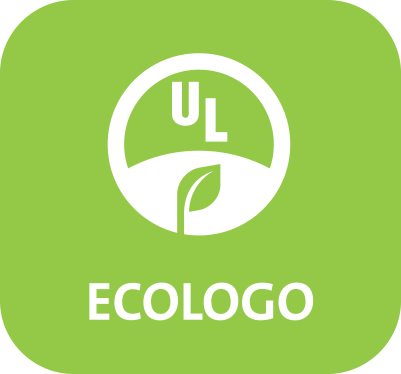 ECOLOGO is an eco-friendly certification that ensures products meet standards that can reduce the environmental impact of one or more stages of the product lifecycle.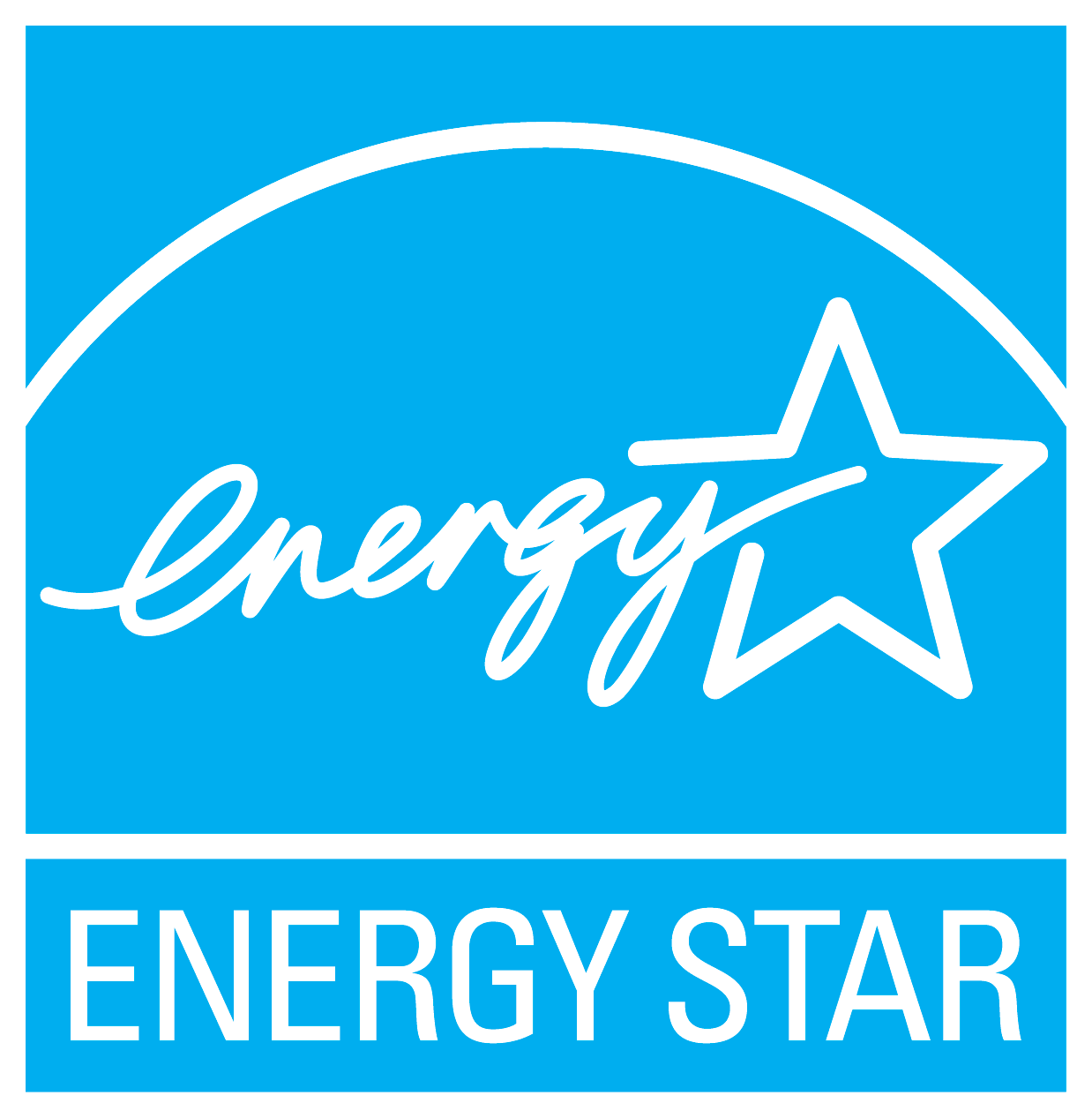 ENERGY STAR Most Efficient recognizes the best of ENERGY STAR certified products with highest efficiency and maximum carbon reductions.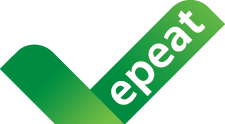 EPEAT products are assessed against criteria including energy use and have a reduced sustainability impact across their lifecycle.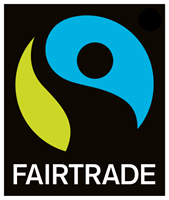 Fairtrade certification ensures products are produced in line with ethical and environmental standards, including supporting farmers to tackle climate change challenges.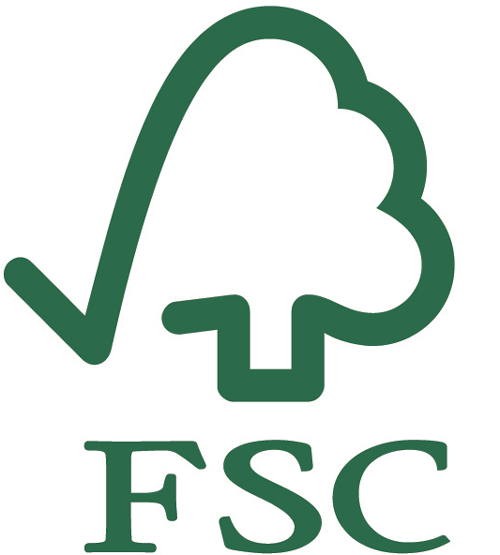 Forest Stewardship Council (FSC) certified products support responsible forestry, helping keep forests healthy for future generations.
The 'Checkmark and Tree' logo, the name 'Forest Stewardship Council', the initials 'FSC', and the brandmarks 'Forests For All Forever' are trademarks owned by Forest Stewardship Council A.C.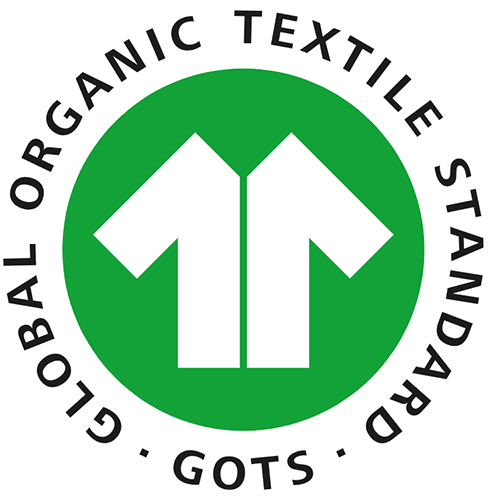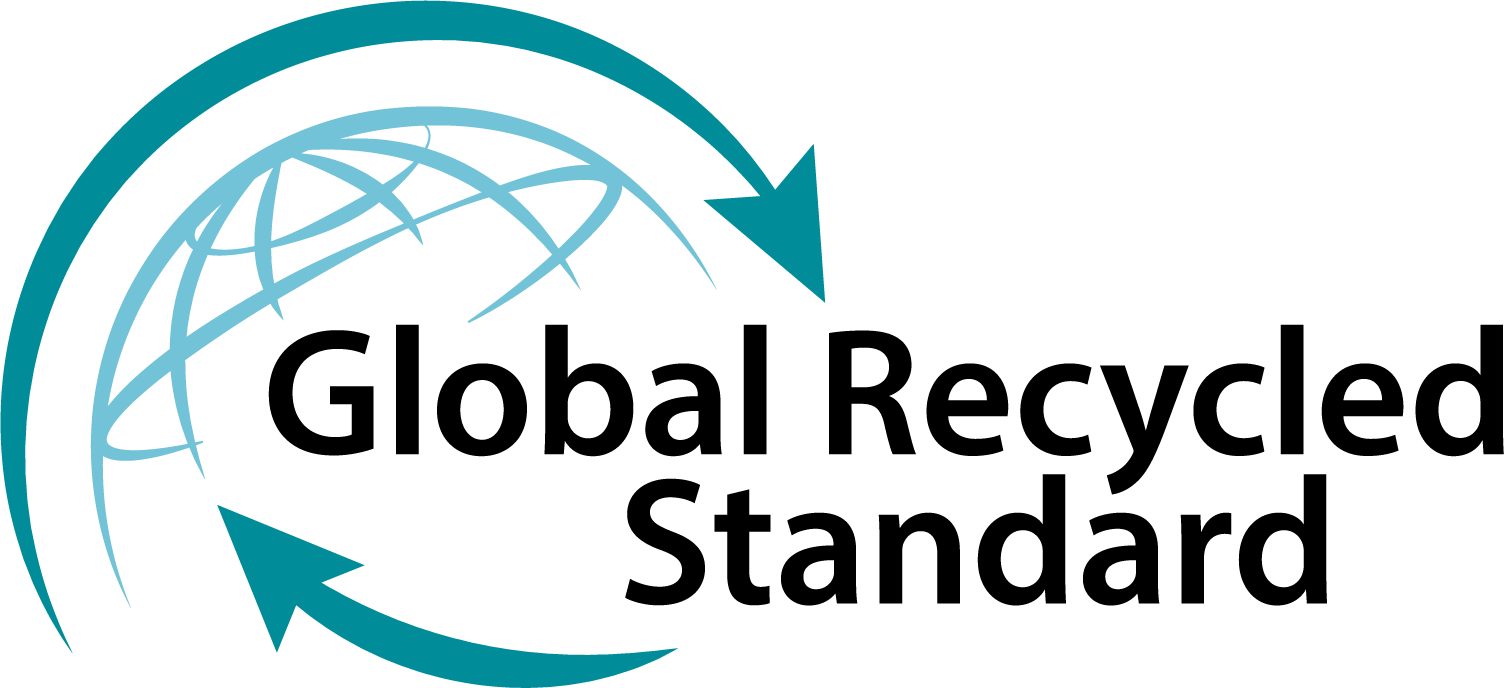 Global Recycled Standard products are made with at least 50% recycled content and meet social, environmental, and chemical requirements.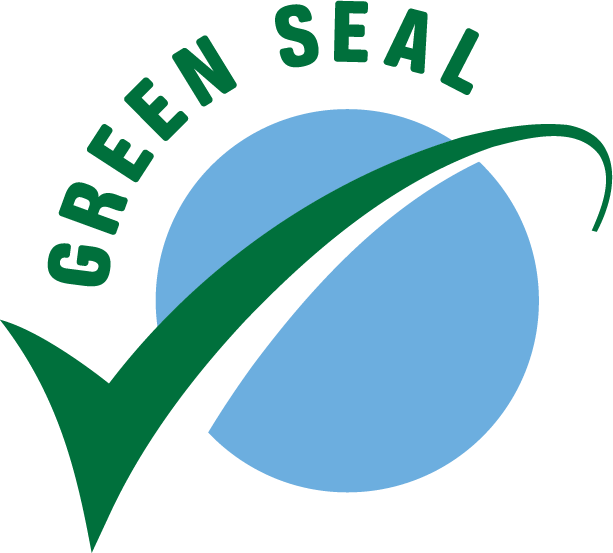 Green Seal certified products have reduced climate and environmental impacts at one or more stages of their lifecycle.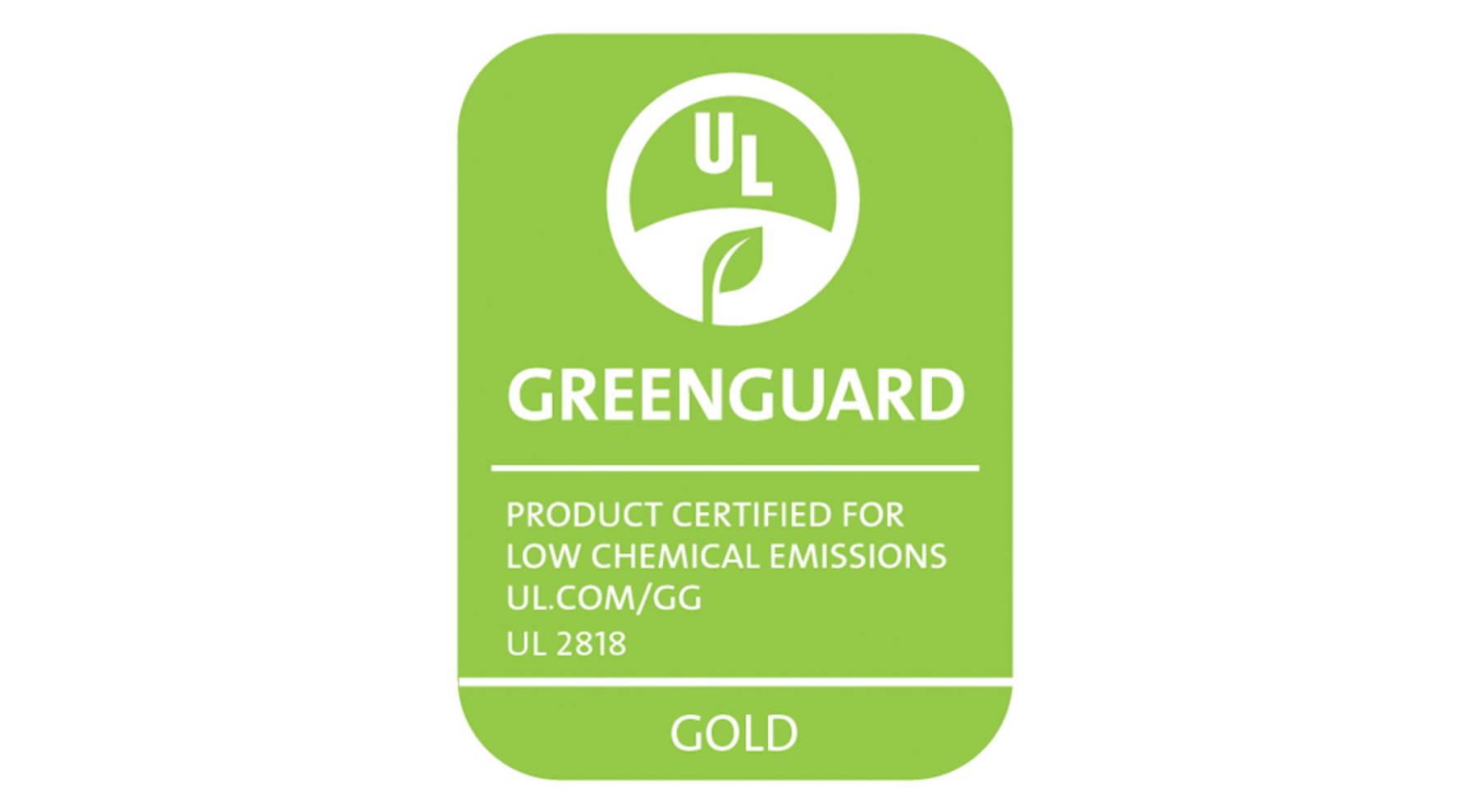 Products that have achieved GREENGUARD Certification are scientifically proven to meet some of the world's most rigorous third-party chemical emissions standards, helping to reduce indoor air pollution and the risk of chemical exposure.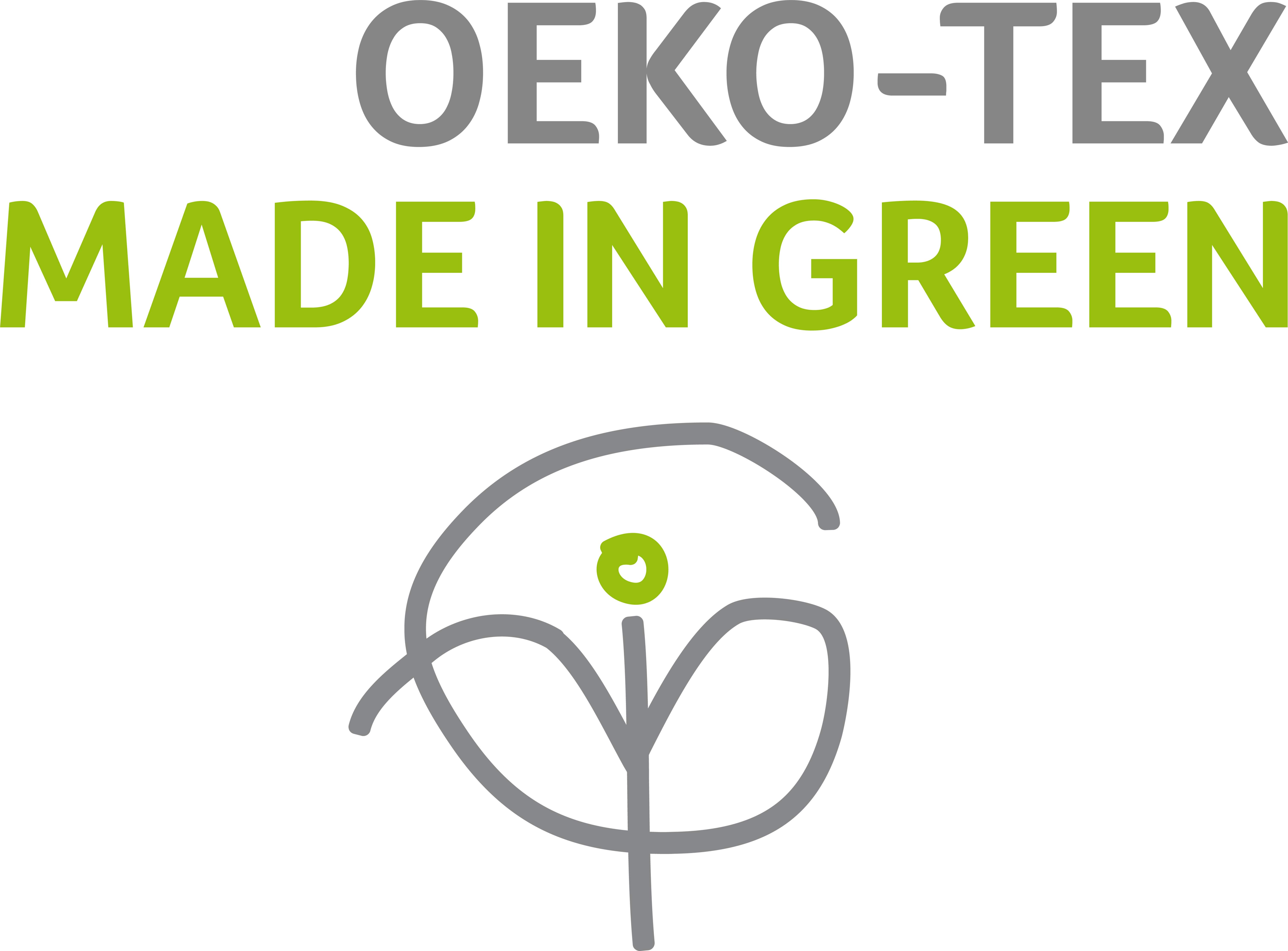 Made in Green by Oeko-Tex products are tested for harmful substances and made in safer workplaces with reduced environmental impacts.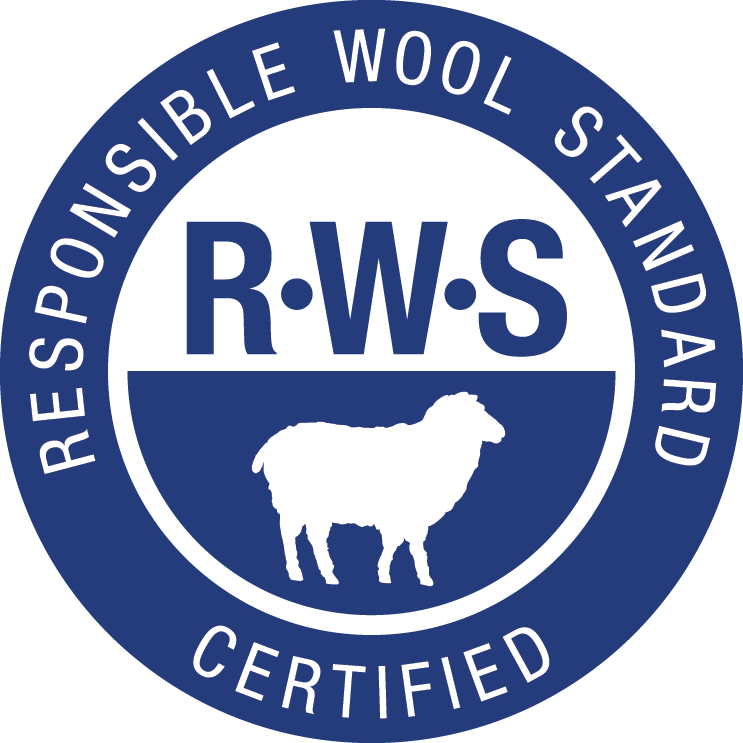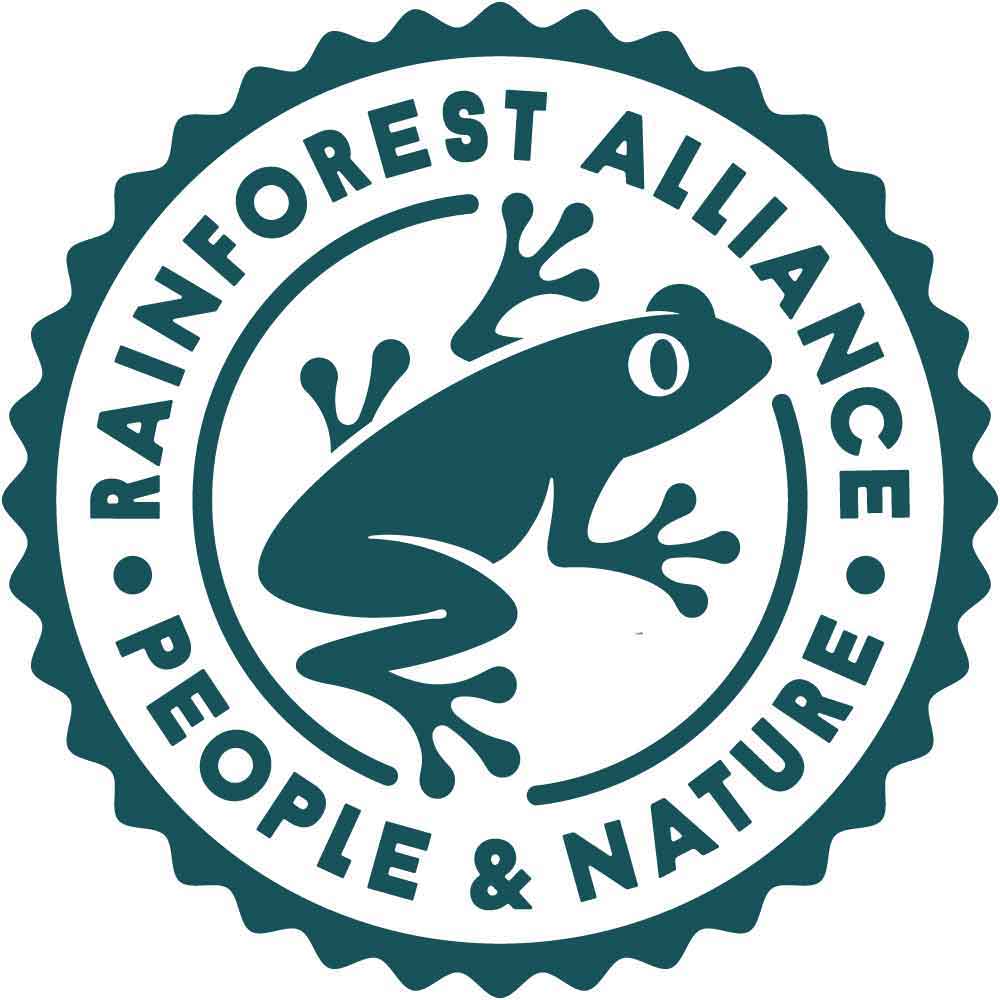 Rainforest Alliance's sustainability certification stands for more sustainable farming methods that help improve farmer livelihoods & mitigate climate change.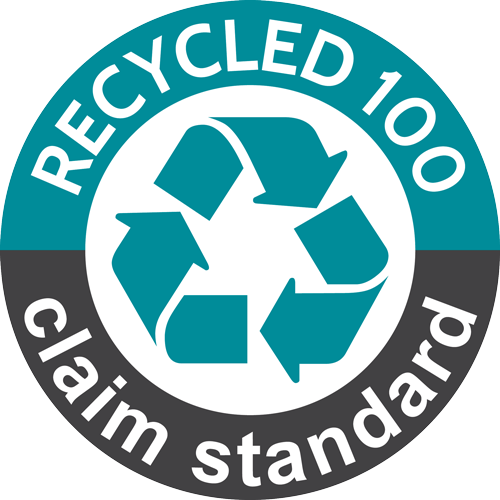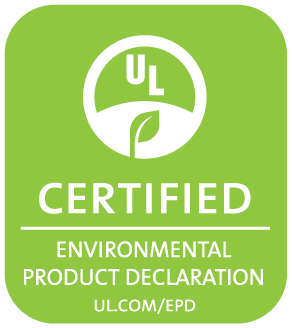 Environmental Product Declaration is an independently verified and registered document that communicates transparent and comparable information about the life-cycle environmental impact of products.
Life Cycle Assessment Certified is a sustainability certification that uses a methodology for assessing environmental impacts associated with all the stages of the life-cycle of a commercial product, process, or service.