Living Deep is committed to donating 1% of total gross sales annually to the following organizations:

+1% for the Planet, whose mission is to help fund diverse environmental organizations to achieve more significant change through collectively solving the world's problems.
+The International Living Future Institute, whose mission is to lead the transformation toward a civilization that is socially just, culturally rich, and ecologically restorative.
A Benefit Corporation:
We are currently pursuing B Corporation certification in our first year of business. B Corps are businesses that meet the highest standards of verified social and environmental performance, public transparency, and legal accountability, to balance profit and purpose. B Corps are accelerating a global culture shift to redefine success in business and build a more inclusive and sustainable economy.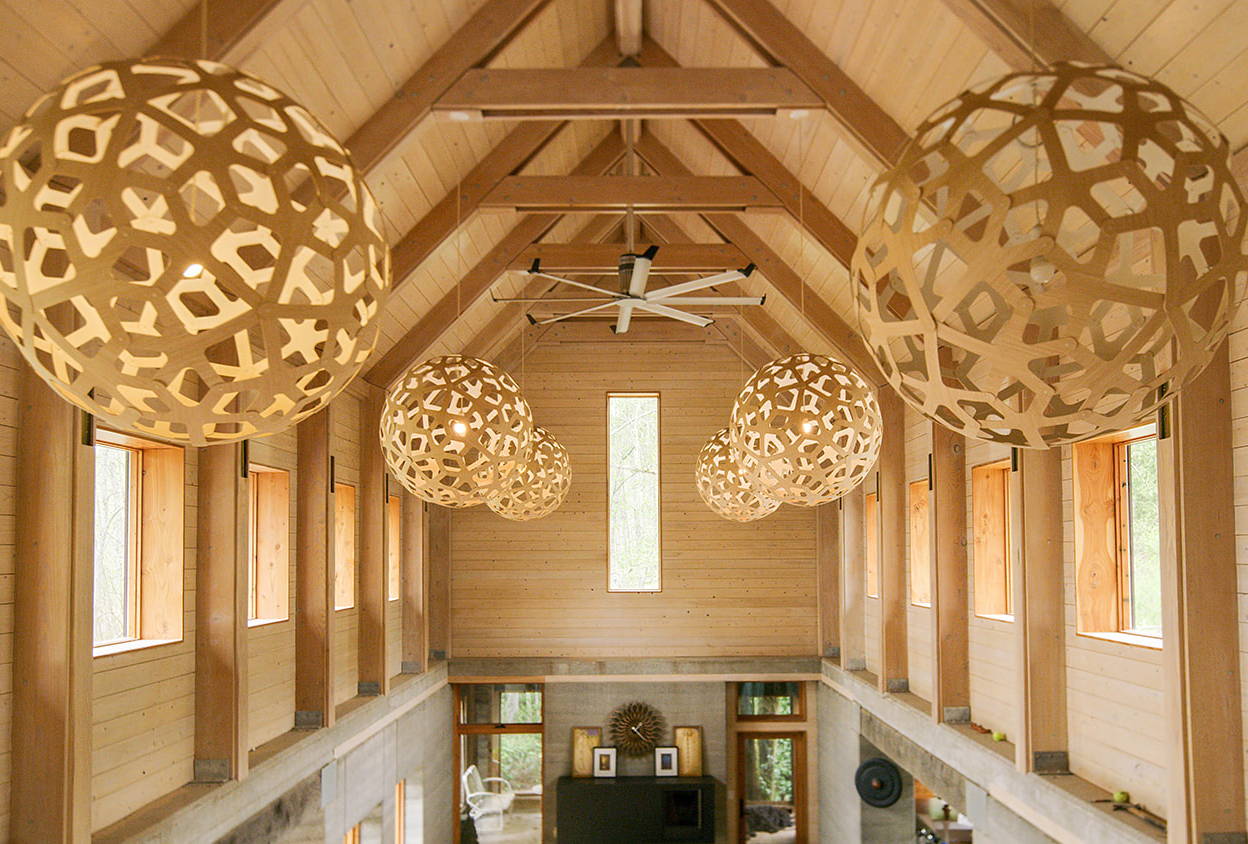 Carbon Offsets:
Carbon offsets are an effective way to address climate change. When you purchase a carbon offset it goes towards projects that reduce the carbon in the atmosphere such as funding native forest regeneration or renewable energy. We partner with CarbonClick to give you the option to reduce the carbon footprint of your purchases by contributing to quality carbon offsetting projects during your checkout. You will receive a separate email receipt from CarbonClick with a "track and trace" number through which you can see where your funds were allocated.
Your contribution means you are reducing the environmental impact of your Living Deep purchase. While attributing exactly where the offset goes is difficult because of the complex supply chain behind each product, freight is the primary offset for most products. A meaningful part of the embodied carbon– carbon emissions related to manufacturing the product–is offset with the remaining amount. After CarbonCredit processing fees, approximately half of the contribution goes to a local project (if available) while the other half goes to international projects.