International Product Design Competition
for the Home and Office

Consider what it means
to Live Deep…
Are you the
next great
product
designer?

Or perhaps
the next
style icon
for the home?
Can you
redefine the home
or office of the future?

When they list the great product designers:
Eames, Nelson, Graves, Noguchi,
Ives, and Knoll – will they also include your name?

Announcing the International Product Design Competition for the Home and Office from Living Deep. You envision and design the product and we'll make it a truly deep green with responsible materials and manufacturing to bring it to life! Recognizing that great design can come from anywhere, we have categories for professionals, amateurs, and students.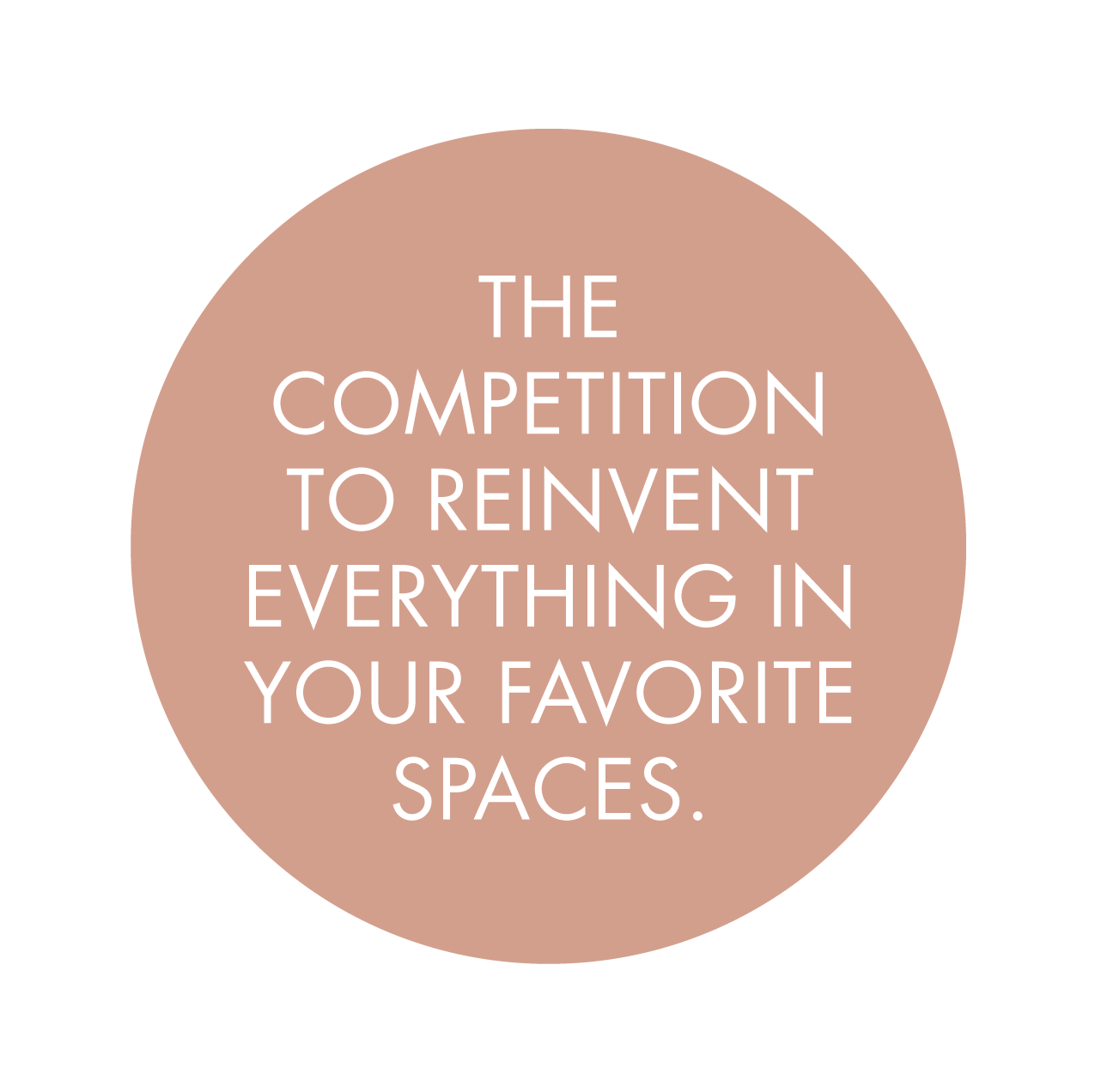 Winning designers have their entries forwarded to the crowdfunded prototyping stage.
CATEGORIES INCLUDE:

Grand Prizes, Honorable Mentions, and Popular Pick (as voted on publicly).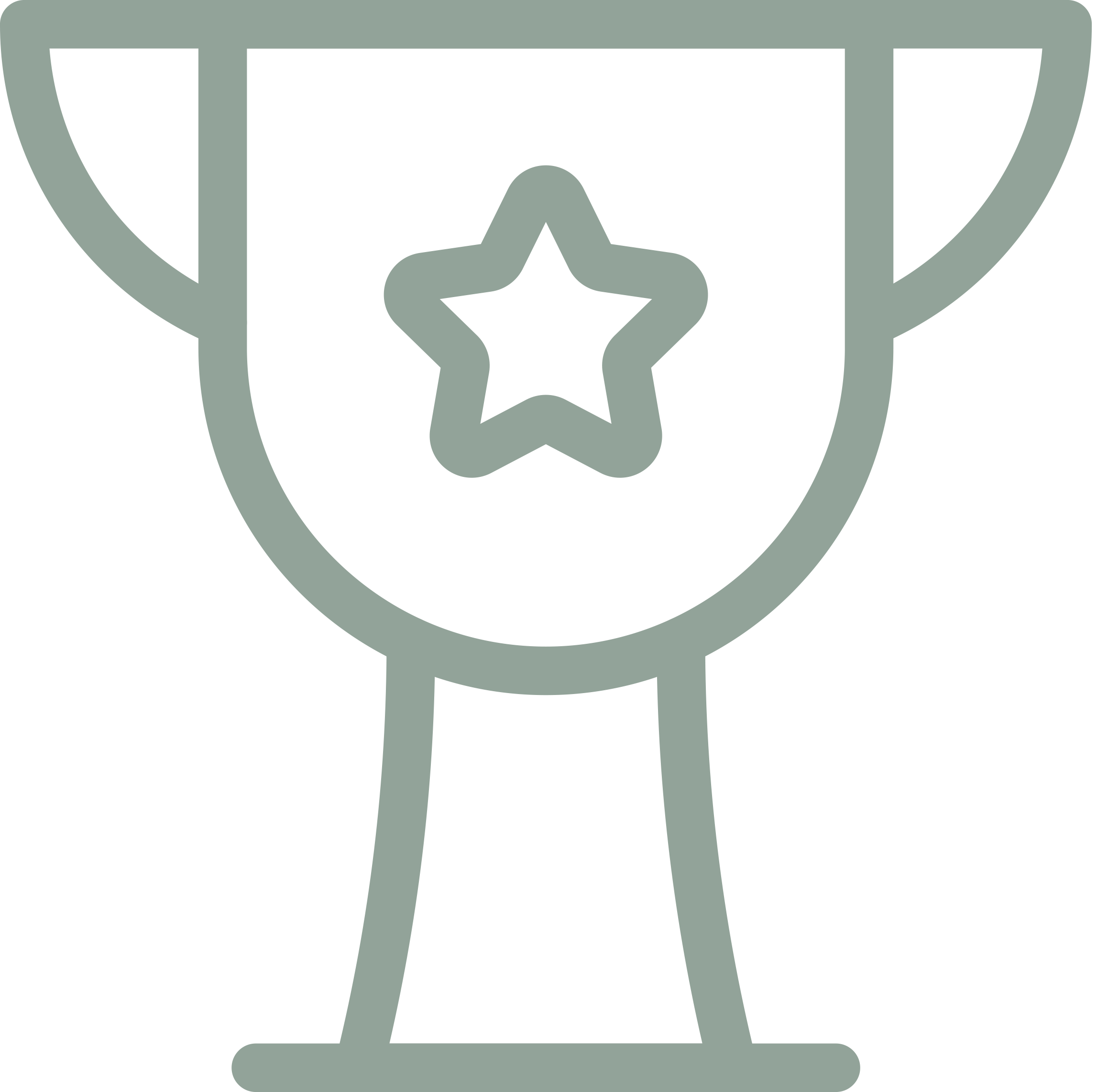 Will have their designs built and offered for sale through the Living Deep marketplace under the World's Greenest™ brand with a co-created product name.
Receive the prototype product for their personal collection.
Receive 5% of product sales of their winning design for two years.
Receive an opportunity to collaborate on further designs with Jason F. McLennan.
Receive cash or gift certificates to the Living Deep marketplace for various levels of success.
Will be featured alongside the Grand Prize winners and Jason F. McLennan in press coverage.
Will receive further consideration for being built through a separate crowdfunding process.
Will receive further consideration for being built through a separate crowdfunding process.
Multiple design ideas are welcome; each idea must be submitted separately. Teams are welcome. Registrants must be 18 years of age or older.

Living Deep, Inc will set the retail price, maintain worldwide exclusive rights to build the product in perpetuity and to modify the design as needed
for production or to improve performance/sustainability. Consultation on the aspects with winning designer is likely, but not promised.


Please include the following for each submission:

Concept images of the product design:

PDF format
Minimum of five and and maximum of 20 renderings/sketches
Include product views from multiple angles
Written description of all notable features
Product dimensions

Please include a designer statement for each submission that is no more than 500 words about your product. Include statements regarding what is unique, what it solves for yourself and others in your home, and a note about your inspiration.
Your desired environmental attributes.
Category selection from: Active Living, Bath & Beauty, Bedroom, Décor, Furniture, Home Office, Kids, Kitchen, Lighting, Pets.

Submissions accepted via the below form. Competition closes on Labor Day, September 5 with winners announced by September 30, 2022.