It's a "minifesto" ... not a full blown manifesto, but a succinct statement of our values which center on our belief that:
THE WORLD DOESN'T NEED ANOTHER PLACE TO SHOP.
At every turn, on every new tab, we are given another opportunity to consume more stuff. And consume we do. Over 70% of our of our nation's GDP is fueled by personal purchases. We spend more on shoes, jewelry and watches than we do on higher education. The obsession with acquisition has become the organizing principle of American life. And as long as our culture equates "the good life" with "more stuff", we will continue to suffer the economic and environmental consequences.
So why on Earth did we start an e-commerce business?
Because while we do not support binge consumerism, we do believe in conscious capitalism. We support the companies and customers who value having fewer things of higher quality. We believe this mindset will fuel our future and lead to generations of regeneration.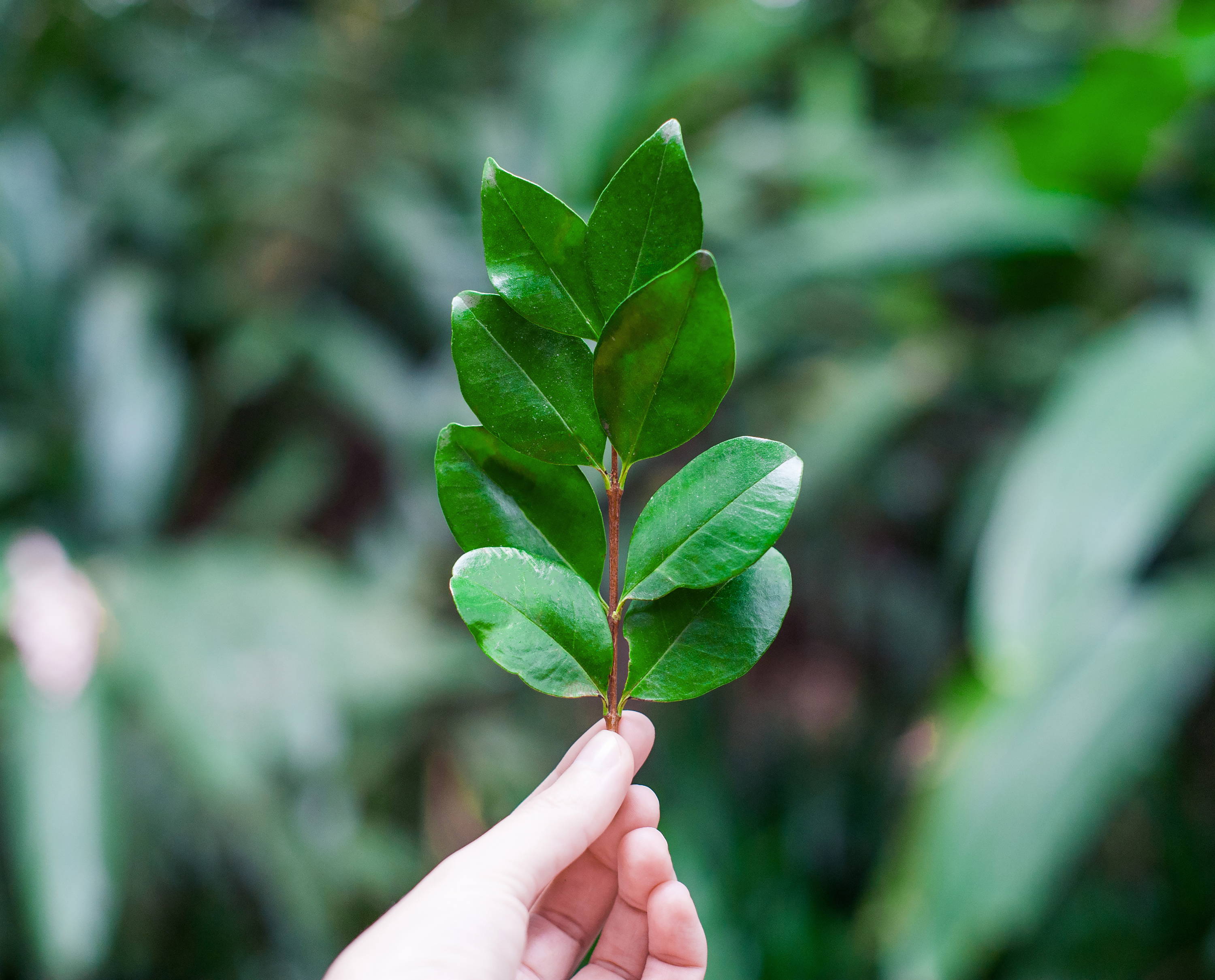 Founded by world renowned green architect Jason F. McLennan, and serial social entrepreneur Scott James, Living Deep is a marketplace of ecologically and socially responsible goods that supports sustainable production, responsible consumption and paradigm-shifting conversation.
The marketplace is an eclectic curation of furniture, decor, products and materials that we feel are worthwhile. From one-of-a-kind handcrafted wares to mass produced items, every product meets our sustainability criteria and provides ingredient, sourcing and manufacturing transparency. And while there's no universal standard for sustainable manufacturing, we feel good knowing that every brand we carry is on a 'deep green' path, making progress towards positive environmental and social benefit.
We don't need another store. But perhaps we need more stores we can trust.
Living Deep invites you to buy only what you need. When you need it, find the most ethically and expertly made option that is gentle on the earth, beautiful to behold and designed to last.