At Chadhaus We Design and Make Every Object Under One Roof
The Farmhouse Modern Bench is constructed from solid wood and recycled steel, and is available in a variety of steel and wood finishes. This piece was originally designed by Chadhaus owners Emily and Chad for their Farmhouse style home, with the intent to be sturdy and flexible in terms of function.
The clean lines of the bench allow it to blend seamlessly into a continuity of interior backdrops from traditional to modern, and everything in-between. Pair it with the Farmhouse Modern Table for a space-saving solution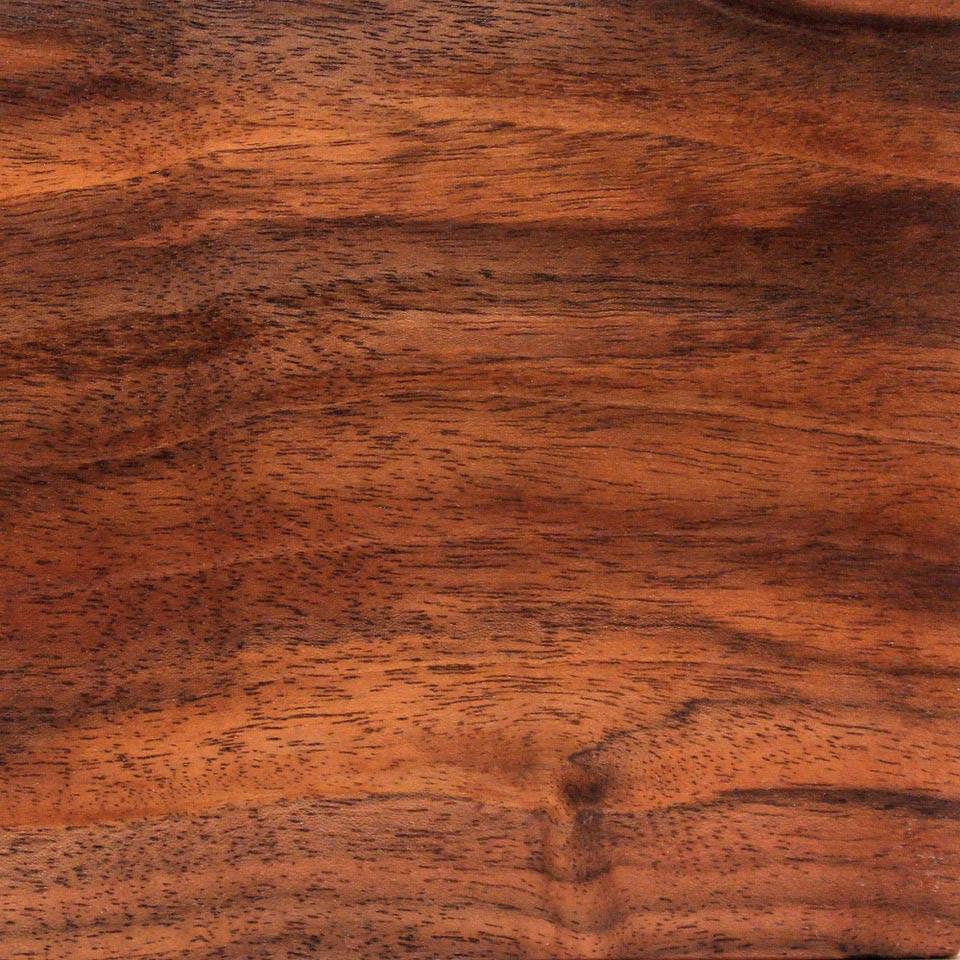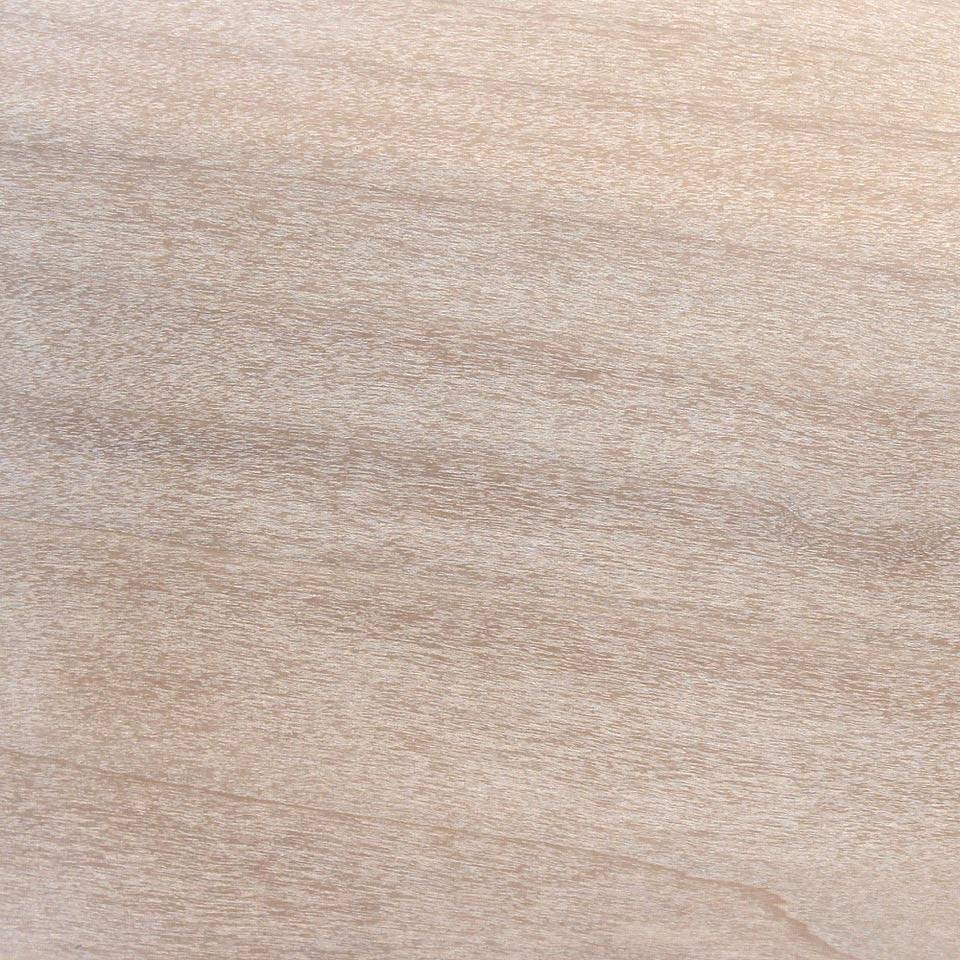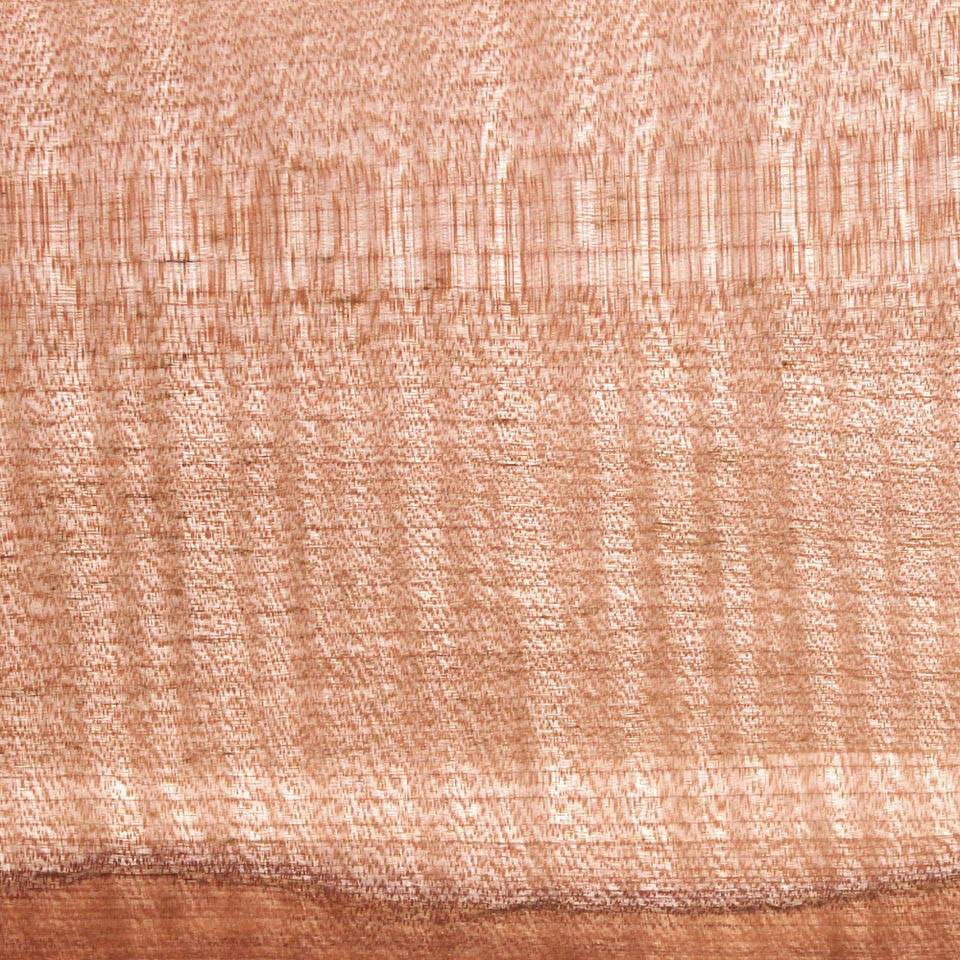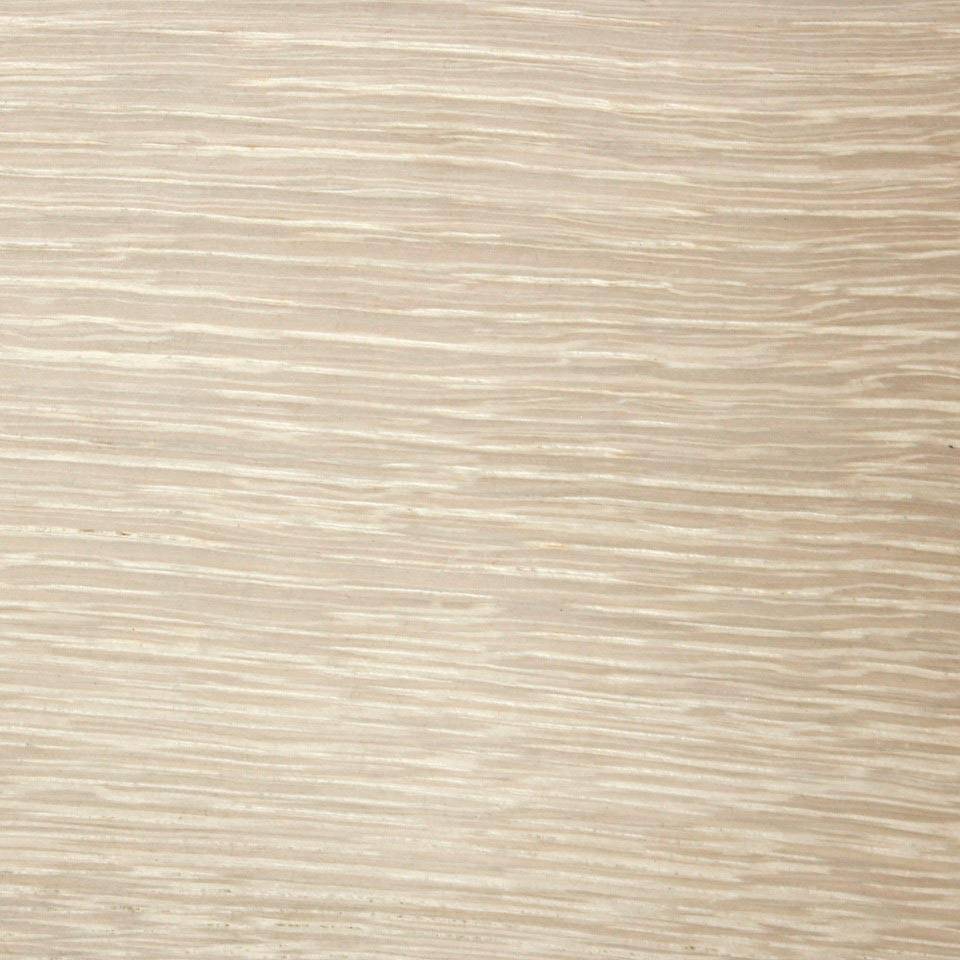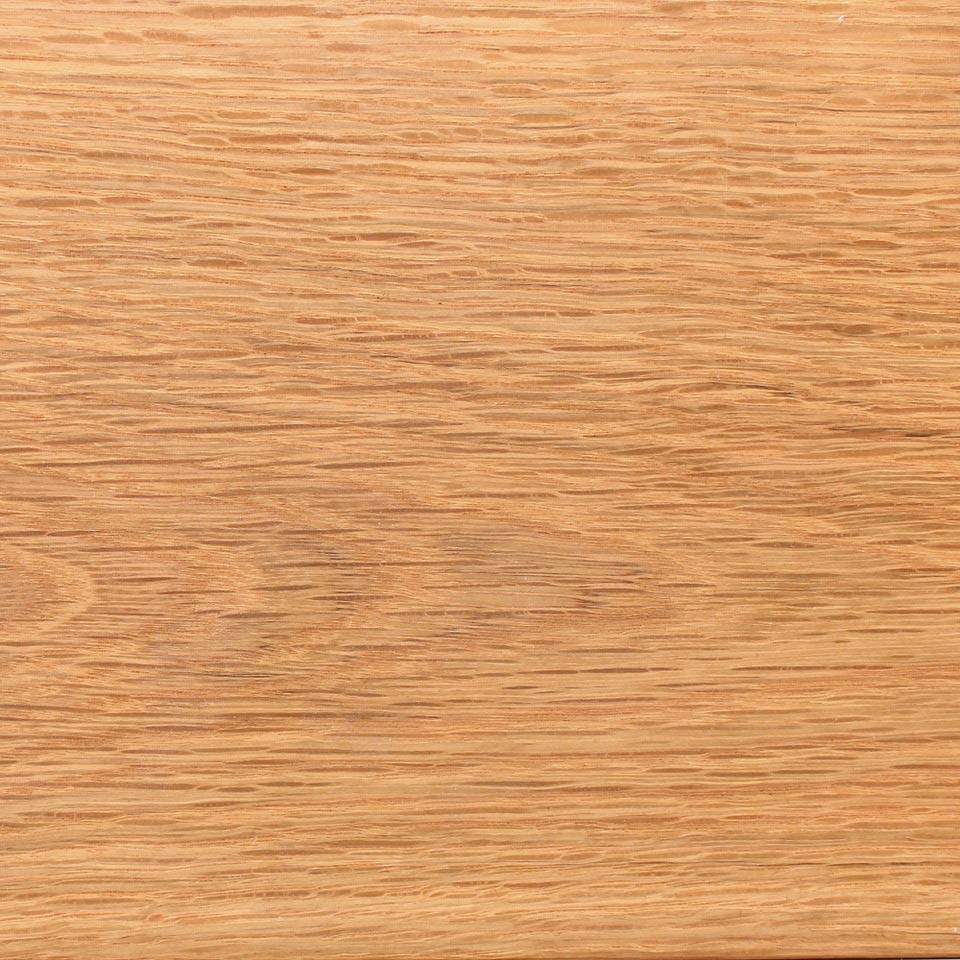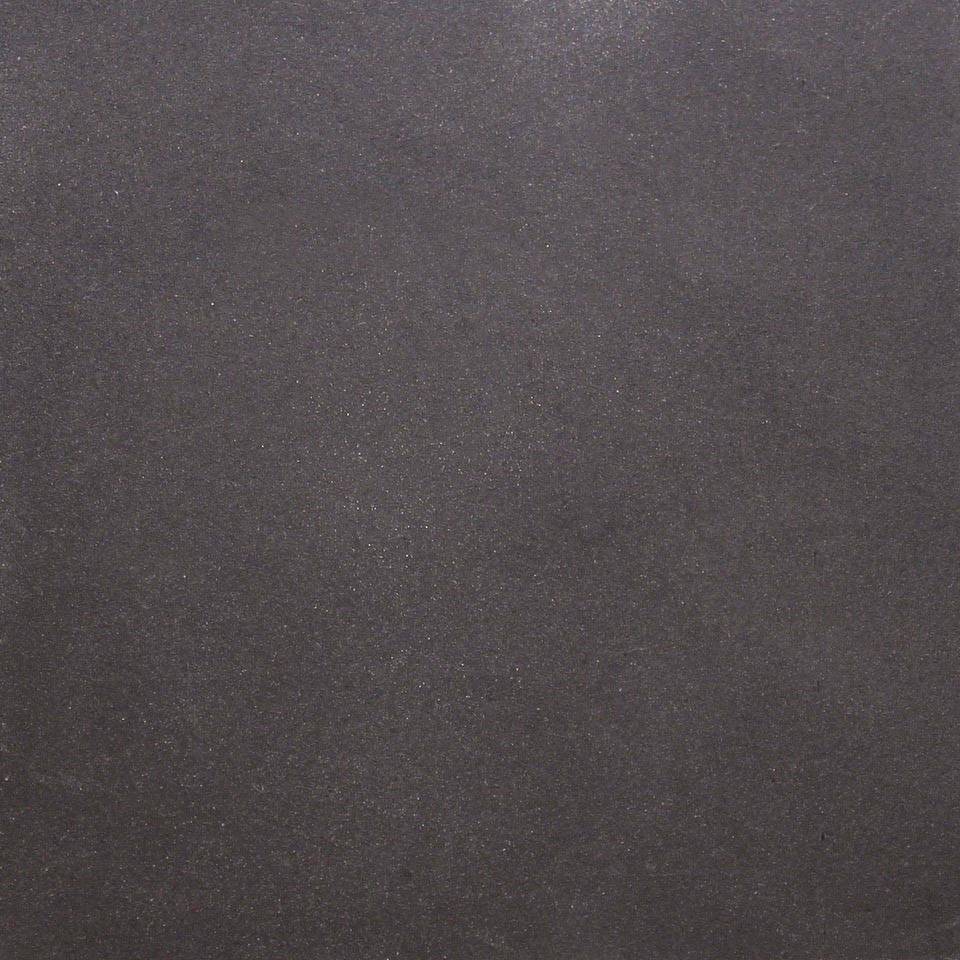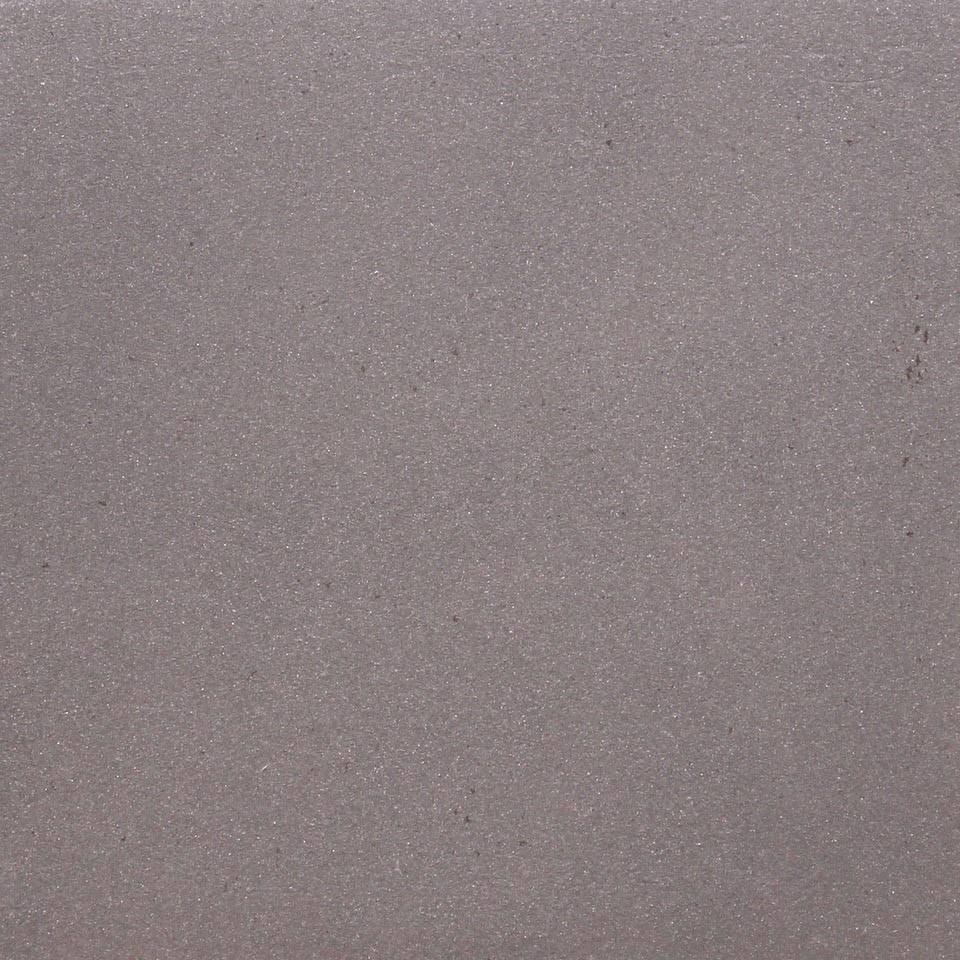 Pictured here in whitewashed poplar and natural steel, the Farmhouse Modern Bench is available in 5 wood finishes (walnut, oak, maple, oak whitewash and poplar whitewash) and 4 steel finish options (charcoal, natural, black and white).
Size:
17"H x 16"W x 42"L
17"H x 16"W x 54"L
17"H x 16"W x 66"L
How did we curate this product?
While there's no universal standard for sustainable manufacturing, Living Deep is committed to supporting brands, makers and manufacturers that are on a 'deep green' path, making progress towards positive environmental and social benefit. As we consider how this product impacts our health and the health of all species, you can learn more about how we evaluate products, or keep reading below for our curation of this specific product...
Where does the product come from?

All Chadhaus pieces are made to order in our workshop in Ballard, Seattle.
Chadhaus furniture features sustainably sourced Pacific Northwest hardwoods and mild steel (primarily recycled steel produced in Seattle). The Big Leaf Maple, White Oak and Black walnut we work with have unique characteristics inherent to how these species of trees react with elements present in the soil in the region. Poplar is a fast-growing species also grown in the Northwest that represents a renewable forestry product, which happens to be beautiful with whitewash. All pieces made for Living Deep feature low VOC, nontoxic finishes. Please contact Chadhaus for questions on finishes and how to care for your product.
Where does it go at the end of its life?
Chadhaus pieces are meant to last and be passed down to the next generation. In some cases people move and their furniture needs change. Pieces that no longer fit into a customer's life are typically able to find a new home. At the very minimum, Chadhaus pieces are recyclable.
Co-founded in 2006 by Emily and Chad Robertson, Chadhaus is an American furniture and design studio rooted in the belief that objects can be locally sourced, handcrafted, and made to last. Located in the Ballard Brewery District in Seattle, Chadhaus operates out of a small workshop and studio. The team at Chadhaus includes an excellent crew of skilled craftspeople, and we currently have a shop dog as well! Scroll through the images at left for portraits and a little about each member.
From concept to creation, our small-scale operation is the birthplace of thoughtfully designed furniture pieces. We bring a love of good design, fine craft and carefully executed details to each project. At Chadhaus we design and make every object under one roof, allowing us to give each piece of furniture our full attention at each step of the process.
When we design a piece of furniture, we consider how to best create a functional object that showcases the raw beauty of wood and steel. We believe that clean lines and simple forms allow the materials we work with to bring each piece to life with grain, tone, and color.
Chadhaus pieces feature sustainably harvested Pacific Northwest woods and recycled steel manufactured in Seattle. Hand-selecting materials is one of our favorite parts of the process, and we take care to compose each piece of furniture as a three dimensional art object.