Made with precision and care, benefiting generations to come
The Living Deep Collection™ Ottoman sits beautifully against our Living Deep Collectiont™ Lounge Chair. Constructed with 100% organic fabric and FSC certified wood, this piece is built with love in Seattle, Washington. Rest your feet assured that this purchase supports responsible production and design, meeting the same quality standards as our signature sofa and lounge chair.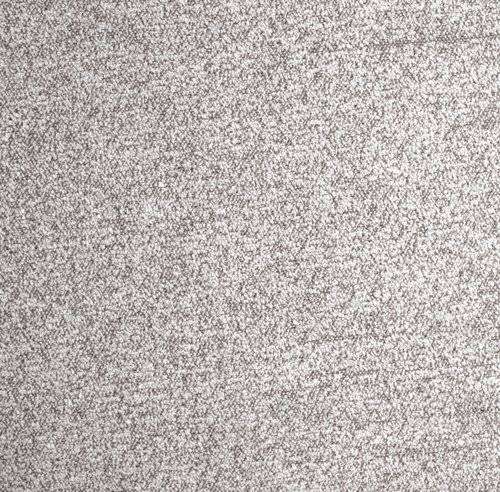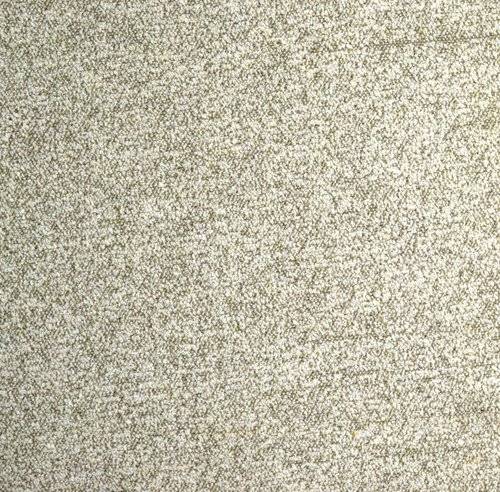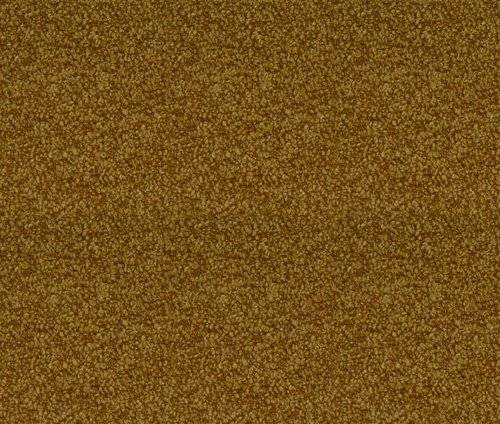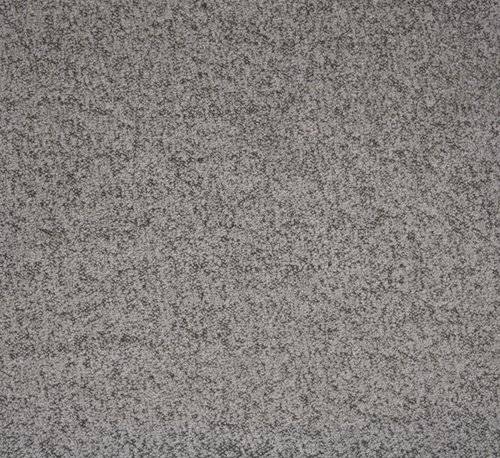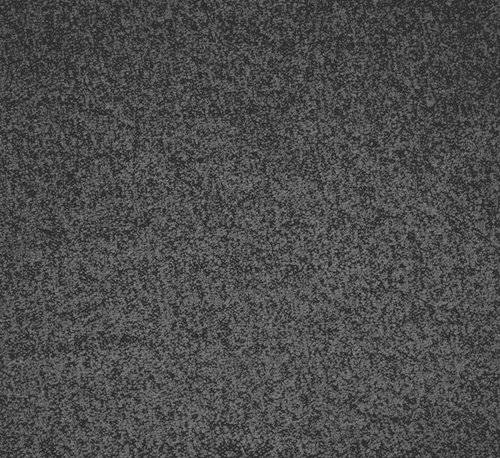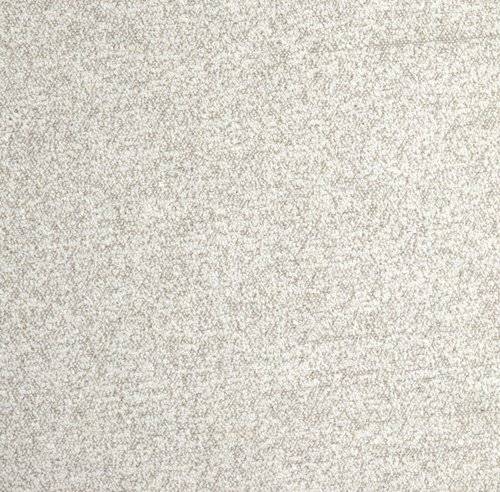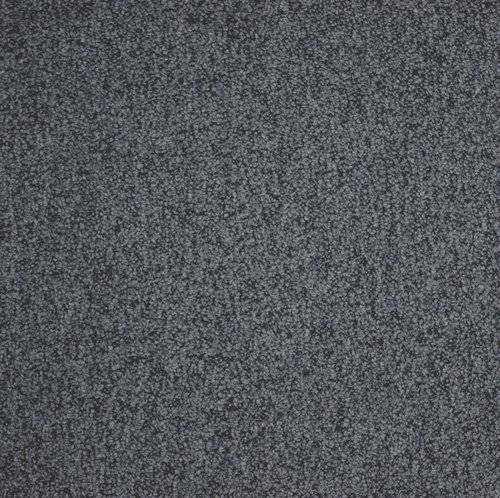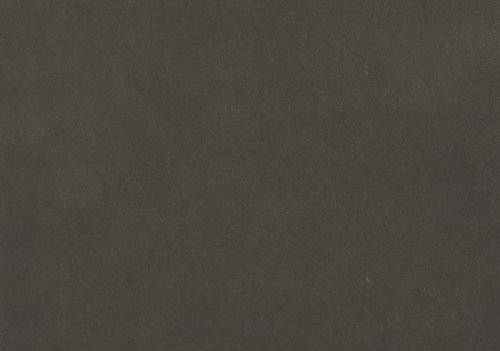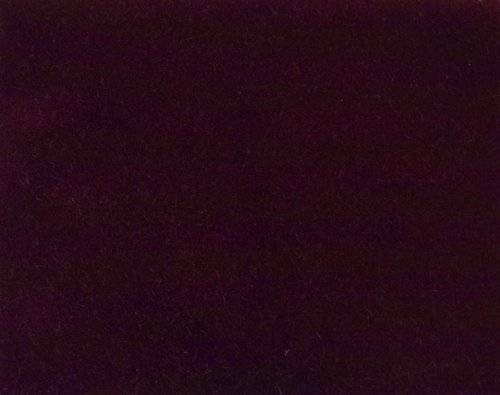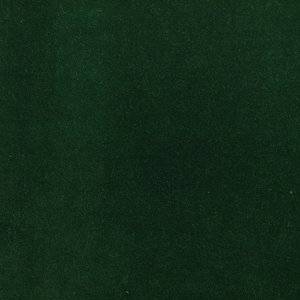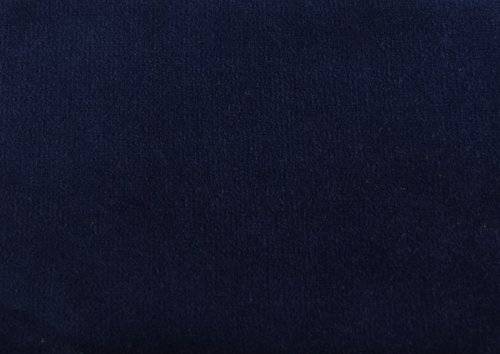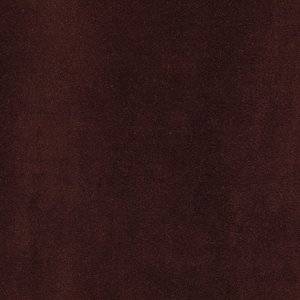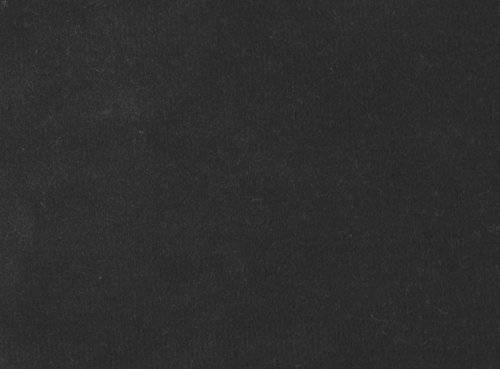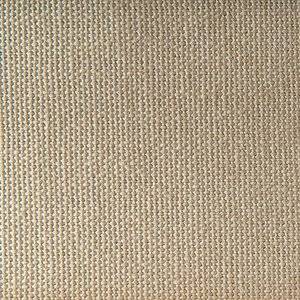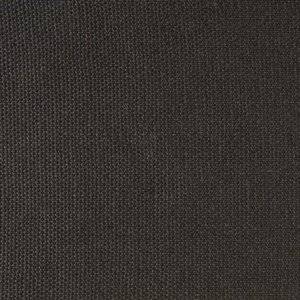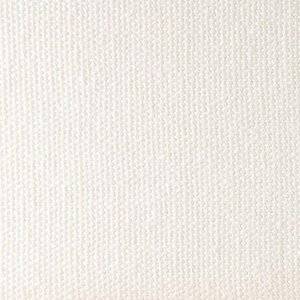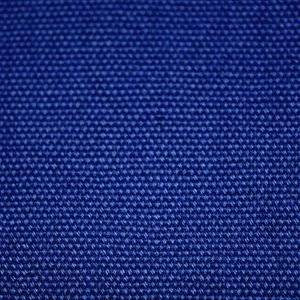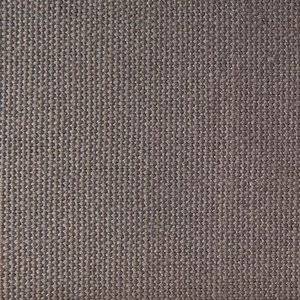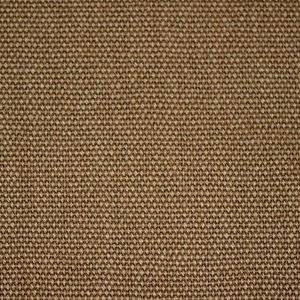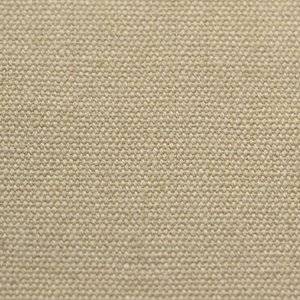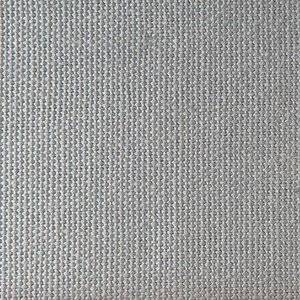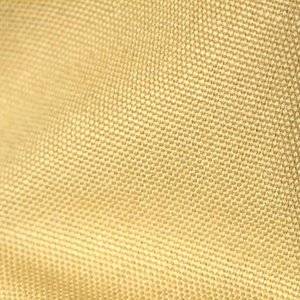 Materials
• 100% organic wool
• RDS certified down
• Frame built from 100% FSC wood (the most stringent forestry protocol in the world)
• Hand-stitched natural latex cushions
• Optional dust mite covers
• Fully compostable at end of life
Item Dimensions
Length: 32"
Depth: 35"
Overall Height (to top of back pillow): 38"
Height (top of frame): 38"
Seat Height: 18"
Leg Height: 5"
Shipping & Customization
Don't lift a finger. This Ottoman comes with our white glove shipping service and is delivered by hand in only recyclable or returnable materials. We never use plastic wrap.
This piece ships within 10-16 weeks.
Order cancellations after 15 days are subject to a 15% cancellation fee.
For custom furniture and fabric inquiries please contact Ecobalanza at contactus@ecobalanza.com.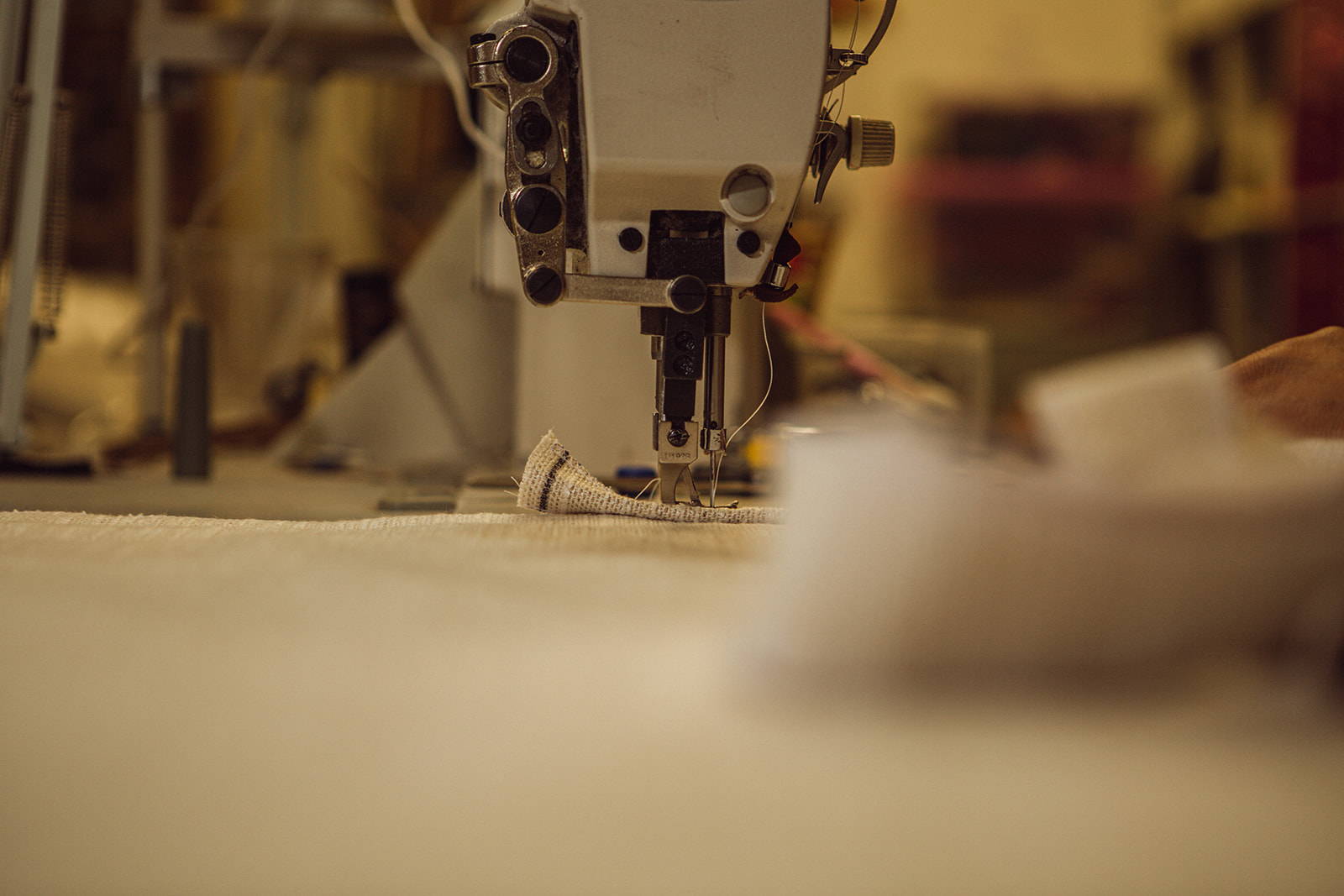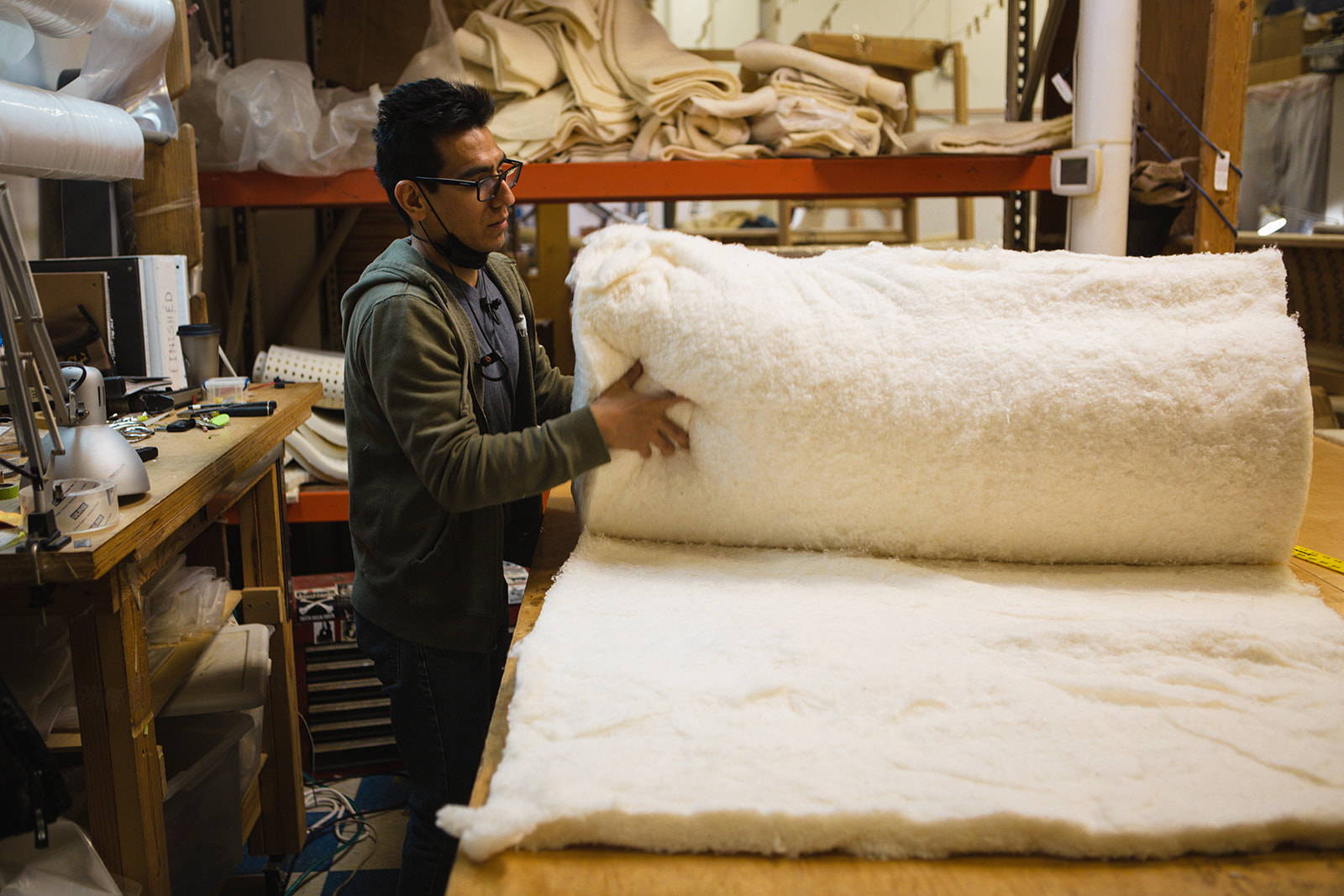 How did we curate this product?
While there's no universal standard for sustainable manufacturing, Living Deep is committed to supporting brands, makers and manufacturers that are on a 'deep green' path, making progress towards positive environmental and social benefit. As we consider how this product impacts our health and the health of all species, you can learn more about how we evaluate products, or keep reading below for our curation of this specific product...
Where does the product come from?

Made with love in Seattle, Washington.
Made from all natural materials, FSC-certified wood frames, natural latex and organic fabrics.
Where does it go at the end of its life?
We hope this piece of furniture to become a "future heirloom" with a use measured in decades. At the end of its life, it can be fully composted.
Living Deep Collection™ was created with the goal of crafting furniture and lighting that stands the test of time through style, material, and function. Living as lasting heirlooms, our pieces are made with precision and care, benefiting generations to come.
With innovation at the forefront of our design and fulfillment process, we strive to protect the earth's natural resources while leaning into a community of like minded partners that share our ethos for sustainable design. We're committed to continually evolving our process to maximize quality and minimize impact.
Outstanding thought leaders in today's larger green movement, founders Jason F. McLennan and Scott James have each proven individual driving change in the practice of sustainable thought and design. Decades-long careers implementing groundbreaking work in industrial design and architecture, McLennan and James first came together to create Living Deep™, a curated marketplace that honors designers and makers with purpose.
On a mission to showcase in culmination the exceptional talents of their artistic teams, the duo later established The Living Deep Collection™ , which lives as a natural extension of the Living Deep™ community. Our collaborators are experts in their respective fields each bringing a unique point of view to the Living Deep Collection™ .
Considered one of the world's most influential individuals in the field of architecture and green building movement today, McLennan is a highly sought out designer, consultant, and thought leader by clients and students around the globe.
Among an abundant list of honors and achievements, McLennan counts the prestigious Buckminster Fuller Prize (the planet's top prize for socially responsible design) as well as the Award of Excellence by Engineering News Record among them. McLennan has been called the 'Steve Jobs' of the green building industry and a "World Changer" by GreenBiz magazine.
He is also the creator of the Living Building Challenge – the most stringent and progressive green building program in existence. He is the primary author of the globally recognized WELL Building Standard as well as six additional titles on Sustainability and Design—used by thousands of practitioners each year, including the Philosophy of Sustainable Design, a title which is considered the go-to authority on green building. McLennan is both an Ashoka Fellow and Senior Fellow of the Design Future's Council.
Living Deep Collection recruited Aimee Robinson to help realize the vision for a foundational Sofa and Lounge Chair. Robinson is a socially responsible entrepreneur with a passionate commitment to sustainable industrial design. She is the founder of EcoBalanza, a leading green furniture design studio based in Seattle, Washington, where she creates luxury furniture that meets exceptional ethical and environmental standards.