Please fill out the below form to begin the conversation with Nicolette Grieco, VP Regional Sales Manager:
STRONG, VERSATILE, BEAUTIFUL
Coupled with the warmth of its natural wood design, LT Plank Collection offers a clean design developed with ENOMER, manufactured from a blend of pure thermoplastic polymers and natural minerals with 10 styles to choose from. Its unique heterogeneous construction eliminates any requirement for additional polishes and finishes while maintaining exceptional durability and performance. With LT Planks, you can be confident in a natural, clean style sure to suit all environments.
LT Plank contains 80% natural minerals and 20% Red List free pure polymers using less energy to convert to a finished product.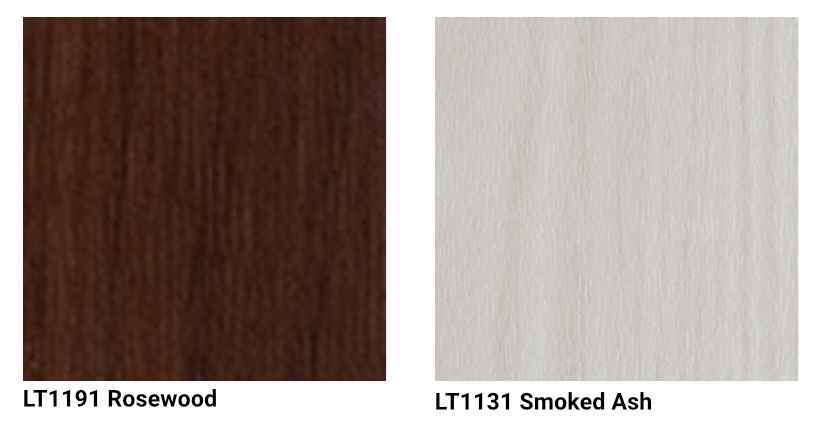 Click below to help you visual your new beautiful room!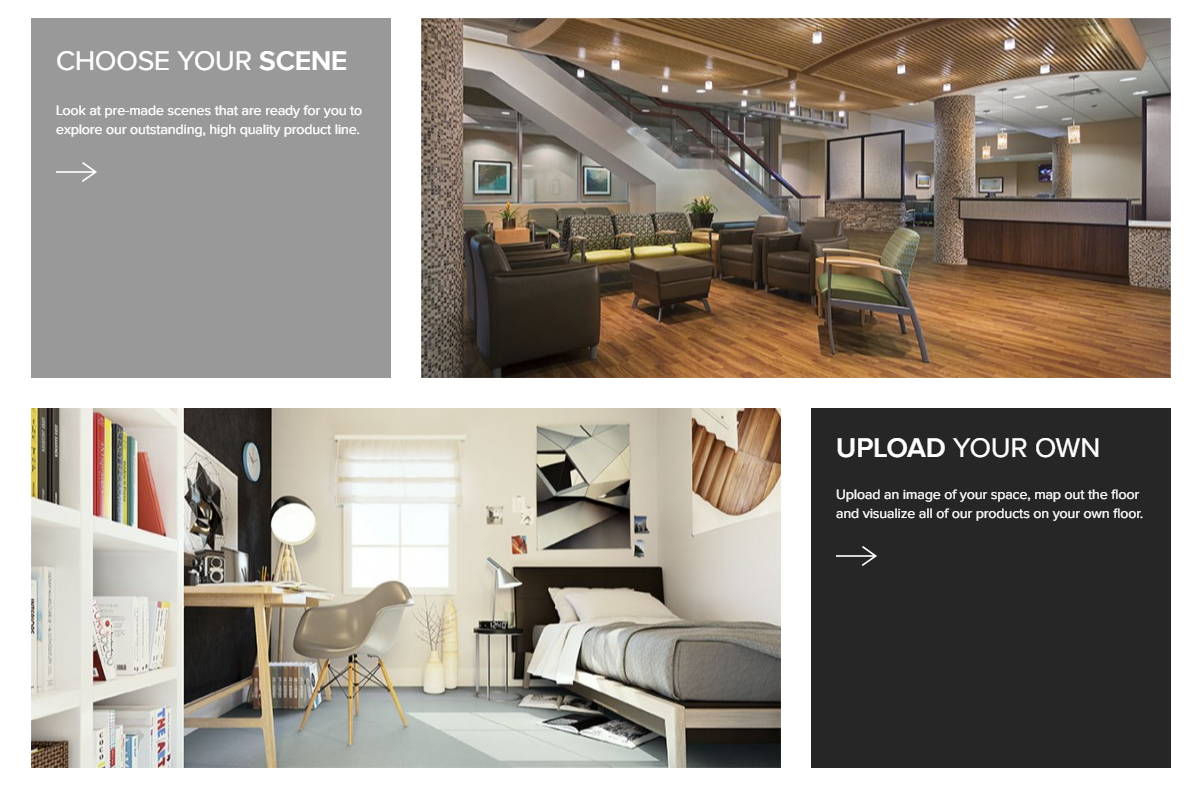 Environmentally Friendly
• No buff floors means no bacteria, dust or wax particles are thrown into the air during cleaning
• No odors from floor finishes or strippers; no wax flushed into sewer system
• VOC: Practically emission-free
• Complies with REACH requirements for Substances of Very High Concern
• Made with ENOMER, manufactured from a blend of pure thermoplastic polymers and natural minerals
• Floorscore Certified
Safe
ADA Compliant
Meets fire test standards and is suitable for use in emergency exits and corridors
Dimensions
4" W x 36″ L planks
Carton Size: 30 SF/Carton
Weight: 0.7 lbs. per Square Foot
Thickness
2.0mm
Warranty
12-year
Applications
Healthcare, Senior Living, Corporate/Office, Retail, Hospitality, Academic and Educational Environments
How did we curate this product?
While there's no universal standard for sustainable manufacturing, Living Deep is committed to supporting brands, makers and manufacturers that are on a 'deep green' path, making progress towards positive environmental and social benefit. As we consider how this product impacts our health and the health of all species, you can learn more about how we evaluate products, or keep reading below for our curation of this specific product...
Where does the product come from?

Manufactured from a blend of pure thermoplastic polymers and natural minerals.
Where does it go at the end of its life?
Any Teknoflor® waste accumulated during the installation process can be sent back to Teknoflor. This includes Teknoflor 'scraps' from newly-installed material, as well as Teknoflor material that is being removed from previous installations (i.e. at the end of its product-life). Do not combine Teknoflor products with any other flooring or waste, as charges may be incurred if the product is received with intermingled jobsite debris.
HMTX Industries is a global new materials flooring company and a leader in LVT manufacturing whose brands service a diverse cross-section of the construction marketplace. Headquartered in Norwalk, CT, and doing business in more than 40 countries around the world, the HMTX family includes Halstead in North America, the leading supplier of LVT to The Home Depot; Metroflor, its signature residential brand in North America; Teknoflor, its focused healthcare and institutional brand; Aspecta, its high-end global contract brand for architects and designers; as well as Vertex, the foundation of the international supply chain for HMTX.